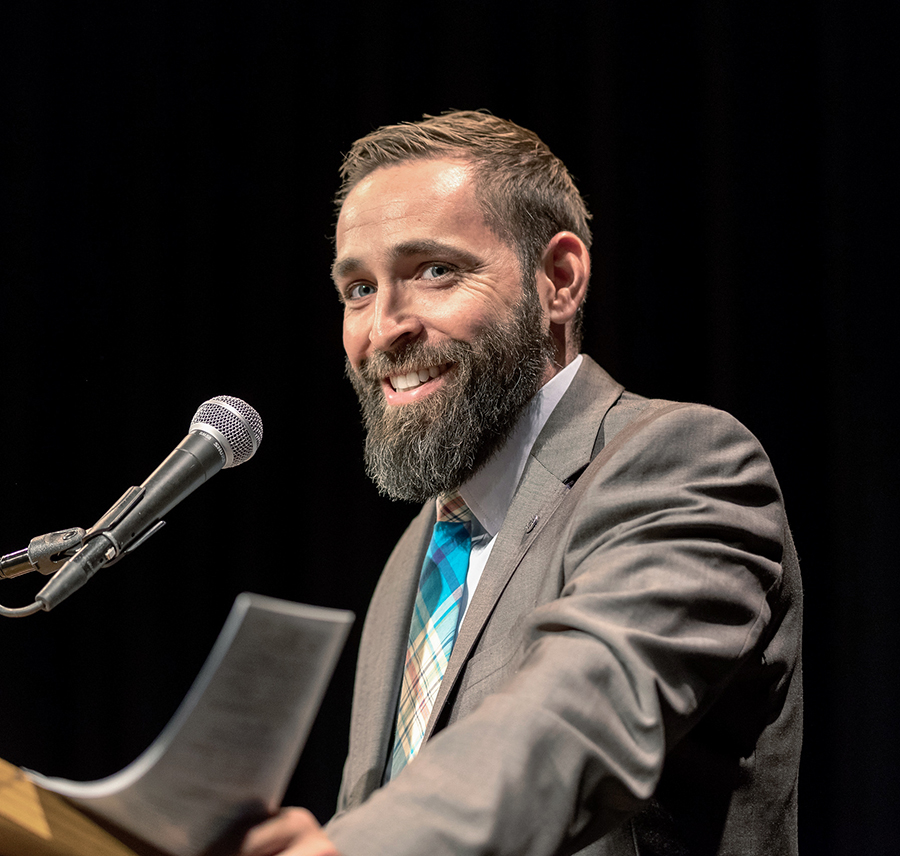 Dr. Daniel Robinson "Robin" Howe began his Montessori career at the age of two at the Barrie School in Silver Spring, MD, which he attended through the eighth grade. Graduating from Dickinson College with two majors (Spanish and Religion), he went on to earn a Master's Degree in Bioethics from University of South Florida. After successfully pursuing a career in the restaurant industry, Robin decided to return to his Montessori roots. He earned his Primary certification from Palm Harbor Montessori School (AMS) then attended St. Catherine's University to earn his Lower and Upper Elementary Certification (AMS). He also attended NAMTA's Orientation to Adolescent Studies (AMI). Robin holds a Doctorate in Educational Leadership from Argosy University and works with The Montessori Foundation's management team at New Gate (the Foundation's lab school), serving as Associate Head of School and as a Senior Montessori Foundation School Consultant. In his spare time, Robin lives with two Elf cats and has set a personal goal to run marathons in all fifty states.
---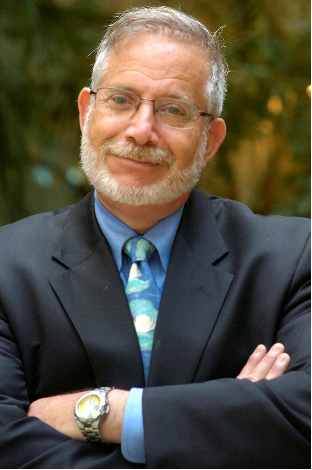 Timothy "Tim" Seldin is the President of the Montessori Foundation and Chair of the International Montessori Council. He is a co-founder of the Center for Guided Montessori Studies and Co-Director of its Montessori School Leadership Certification Program.
His more than forty years of experience in Montessori education includes twenty-two years as Headmaster of the Barrie School in Silver Spring, Maryland, which was his own alma mater from age two through high school graduation. Tim was the co-founder and Director of the Institute for Advanced Montessori Studies, the Center for Guided Montessori Studies, and currently also serves as the Executive Director of the New Gate School in Sarasota, Florida, the Montessori Foundation's Lab School. He earned a B.A. in History and Philosophy from Georgetown University, an M.Ed. in Educational Administration and Supervision from The American University, and his Montessori certification from the American Montessori Society. Tim Seldin is the author of several books on Montessori Education, including How to Raise An Amazing Child, The Montessori Way with Dr. Paul Epstein, Montessori For Every Family with Lorna McGrath, Montessori 101, Building a World-class Montessori School, Finding the Perfect Match – Recruit and Retain Your Ideal Enrollment, Master Teachers – Model Programs, Starting a New Montessori School, Celebrations of Life, and The World in the Palm of Her Hand.
---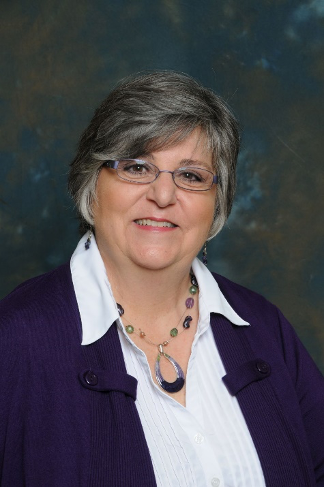 Katherine "Kitty" Bravo has been a Montessori Educator for over 40 years, with experience as a teacher, administrator, board member, teacher educator, and consultant. She received her AMI Primary Montessori Certification in 1977 at the Montessori Institute of Atlanta and has a BA in Human Development from Eckerd College.
Kitty is the founder of New Gate School in Sarasota, Florida. During her tenure as Head of School, Kitty supported a faculty in the development of programs for toddlers through middle school.
Kitty has held administrative positions at three other Montessori Schools, including positions as Director of Education and Director of Institutional Advancement. She has also supported several Montessori as a board member and has served on the Advisory Board at Sarasota University.
Teacher education and consulting has been Kitty's primary professional focus over the past 20 years. She served as an instructor and Director of Training for the New Gate Center for Advanced Montessori Studies and has served as an instructor and field consultant for several other Montessori Teacher education programs. In 2006 she partnered with Tim and Marc Seldin and Jonathan Wolff to develop the CGMS Early Childhood course. As the CGMS Director of Education, Kitty has worked with her partners and faculty to develop the Elementary, Infant – Toddler, and Secondary levels of teacher training and to shepherd each through the MACTE accreditation process.
Kitty's teacher education and consultation work has given her the opportunity to see the many faces of Montessori both in the US and internationally. She has worked with newly establishing schools, large and small private schools, as well as working extensively with public magnet Montessori programs and charter Montessori schools. Kitty is committed to providing support to teachers, schools and families as they strive to develop positive environments for children. She is passionate about preserving the legacy of Maria Montessori and believes strongly in Montessori's mission of transforming society through our children.
---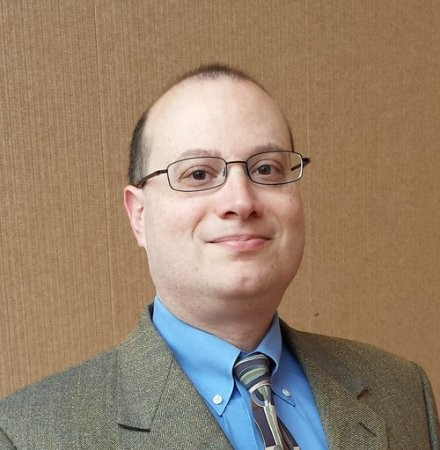 Marc literally grew up on the grounds of a Montessori school, attended one through 6th grade, and has done consulting for Montessori schools and The Montessori Foundation. He partnered with leading Montessorians to develop the world's first certified distance training program for Montessori teachers, The Center for Guided Montessori Studies.
Throughout his professional career, Marc has been at the forefront of business technology such as the Internet personalization, geo location, dynamic publishing, Voice XML, video streaming, information extraction and others. Marc Seldin's diverse roles have included software development, project manager, product manager, and chief technical officer. His experience with web software development dates back to 1995, when as a consultant and later employee of Patuxent Publishing, he launched one of the first Internet newspapers. During his career he has worked both as an independent contractor and as an employee for The Baltimore Sun, ShareMedia, Tribune Company, and Raytheon BBN Technologies.
A unique blend of business experience and deep technical skills, Marc describes himself as a people person and prides himself on working with customers to fully understand – and meet – their needs.
---
Faculty and Staff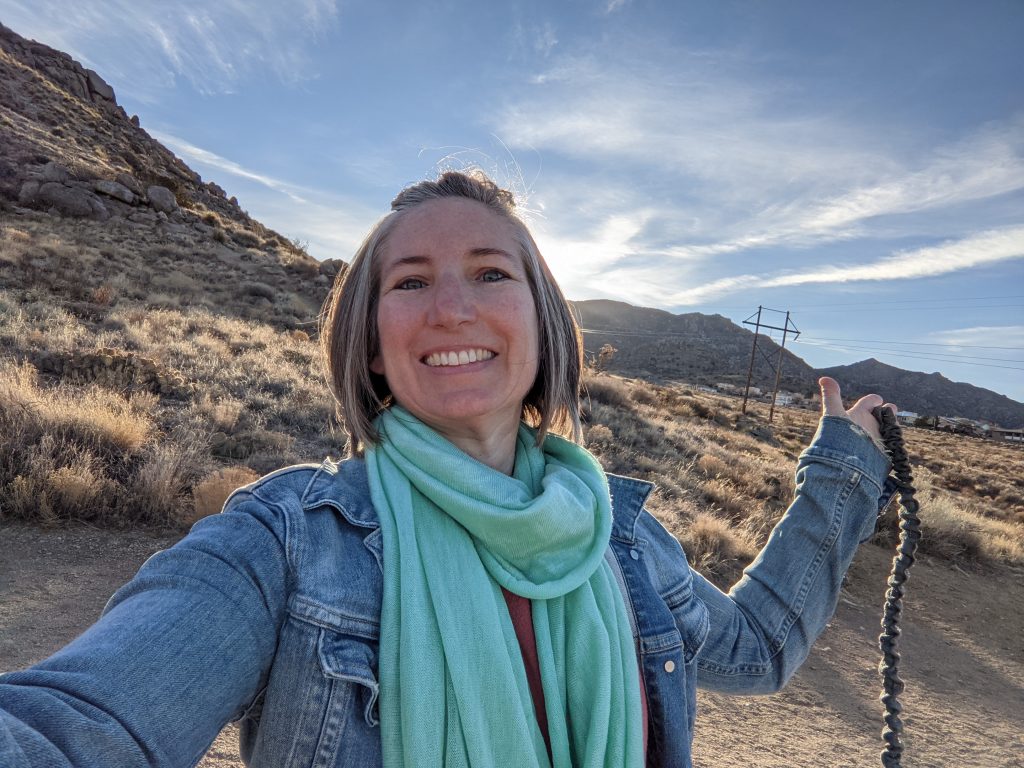 Are you a fan of science? If so, Ms. Danielle is the teacher for you. Although, let's be honest. If you're not a fan of science, Ms. Danielle is the teacher for you. There's no way you will not love science after a year or two with her. #truth
When she is not thinking happy thoughts about science, Ms. Danielle loves to teach yoga and to hike on the mountains behind her house. She also loves dark chocolate. Like a lot. She may have a problem (but we don't want to be the ones to tell her).
Interesting fact: Did you know that Ms. Danielle has lived in 16 different cities in her life? She started out in Kingston, Ontario, Canada and can currently be found in Albuquerque, New Mexico. Want to know her favorite place to live? The Outer Banks of North Carolina.
---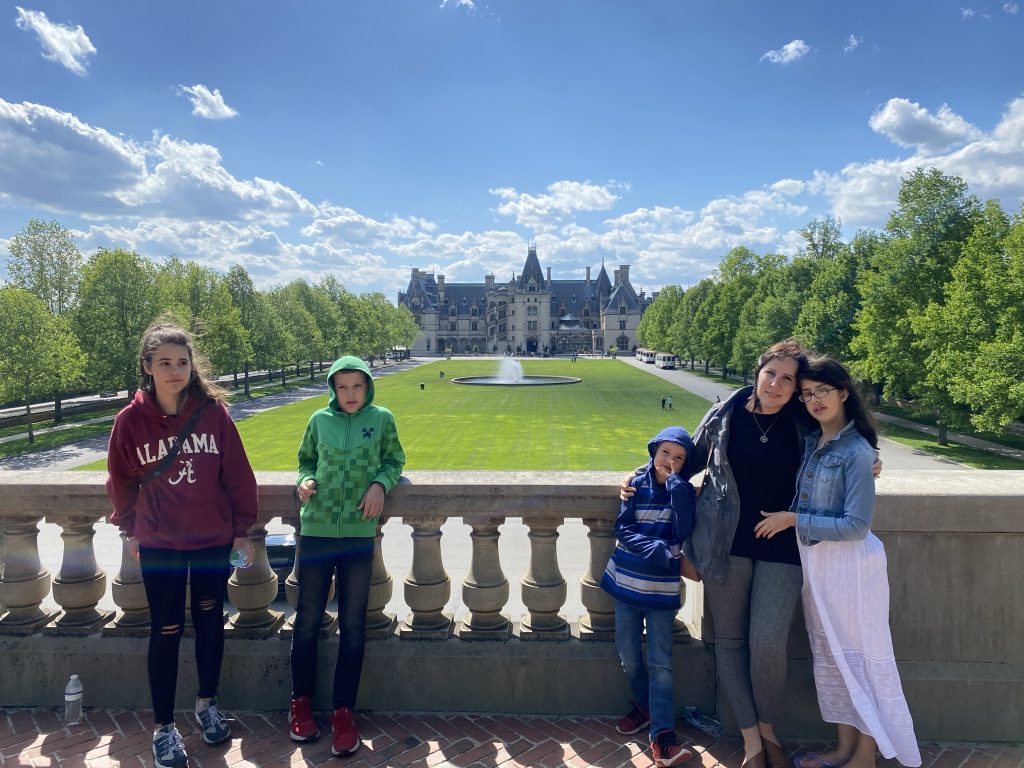 If you had to choose one thing to do for the rest of your life, what would it be? For Mrs. Emily, it would be TRAVEL. She loves to travel even more than she loves coffee and vintage books (which is a lot).
When Mrs. Emily is not teaching history and language arts at Bridgemont, you can find her exploring nature, spending time with her family, and dreaming about moving to France.
You know what you will not find her doing? Eating peas. She hates peas. Who knew?
---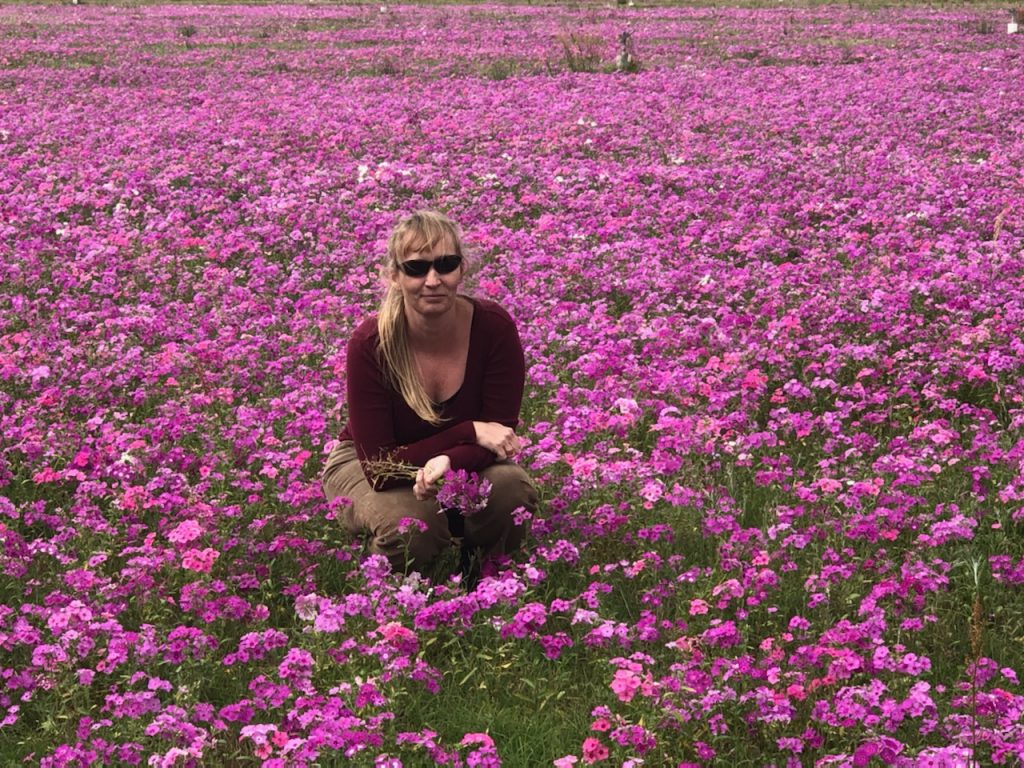 In every organization, there is that one person who is absolutely essential. If that person left, the whole thing would fall apart. Let me introduce you to Ms. Anita, the Spreadsheet Guru.⁠
⁠
Ms. Anita keeps us organized in ways we didn't even know we needed to be organized. She is able to make sense of jumbled ideas and details in a way that is awe-inspiring. And she likes pink flowers.⁠