Montessori schools are typically founded with children at the early-childhood level. If the school creates a successful community, families will probably ask the school to add an elementary program; eventually, there may be requests to open a middle school.
Why Secondary Montessori?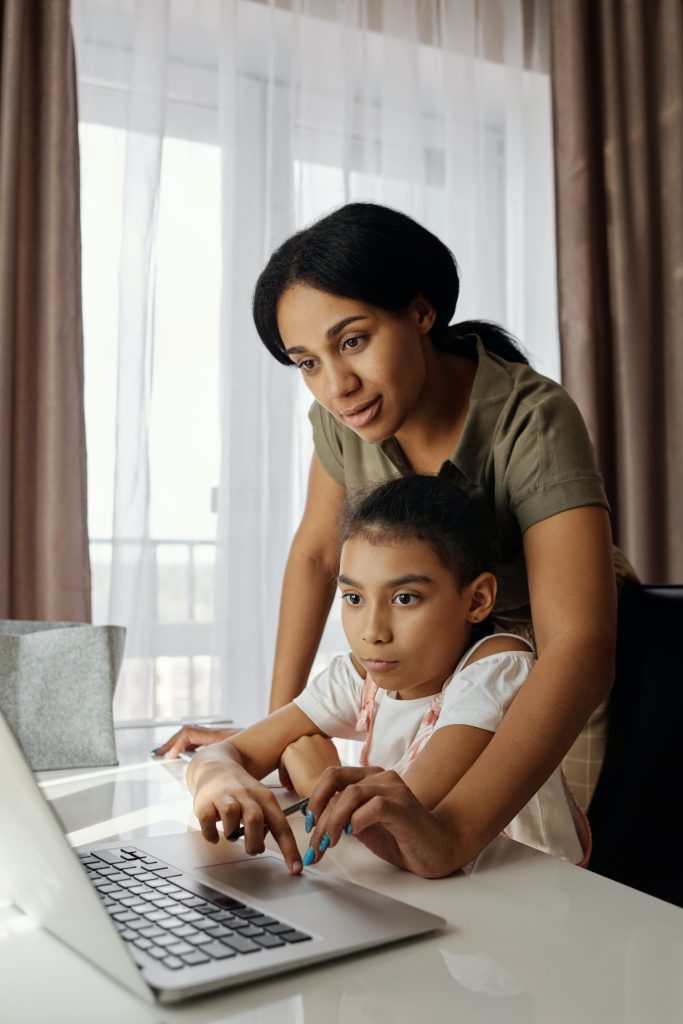 It makes sense that early adolescence is the most difficult time for children to leave Montessori for a more traditional program, and there are plenty of children who can't wait to go to a large school. There are, however, several reasons why there is a consistent market for small Montessori middle-school programs:
Many families are uncomfortable about the sheer size of the typical middle school.
The social culture found in many large schools can be impersonal and sometimes cruel.
Teachers with many students may often assign 'busywork' during class or as homework.
Adolescence is a time that is challenging under the best of circumstances.
In addition to all of the above, adding a new level to expand existing programs requires a search for experienced Montessori middle-school teachers and enough families that trust and support the school in this new venture. Bridgemont may be able to help.
---
What is Bridgemont?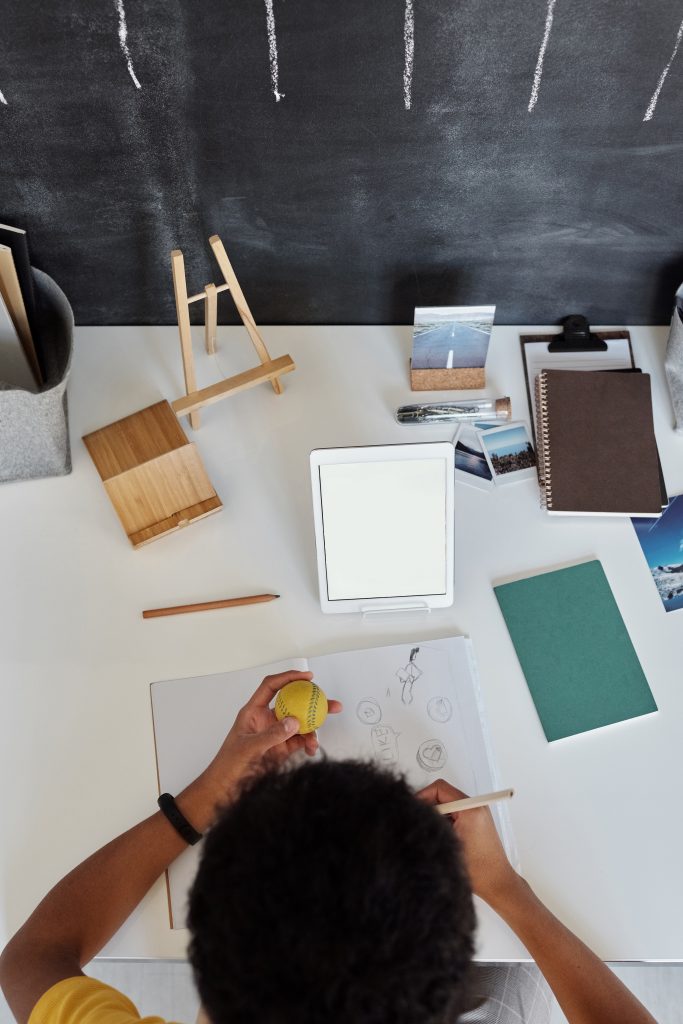 Founded by the Center for Guided Montessori Studies, Bridgemont was organized to be an international online Montessori school for seventh through twelfth grade.
Last year, Bridgemont began with a small pilot class of children in grades seven and eight. Under the leadership of Dr. Robin Howe and a group of fully certified Montessori secondary teachers, Bridgemont produced a replicable program that meets and exceeds the needs of students in this age group.
As we researched this program, we spoke with many schools that included expanding their program into middle school as part of their strategic plan, but they did not know how to begin. We also spoke with schools that already have a small middle-school program that was diminished over the last two years due to the pandemic. Every school reported the ongoing challenge of finding strong, certified Montessori teachers.
---
The Bridgemont Partnership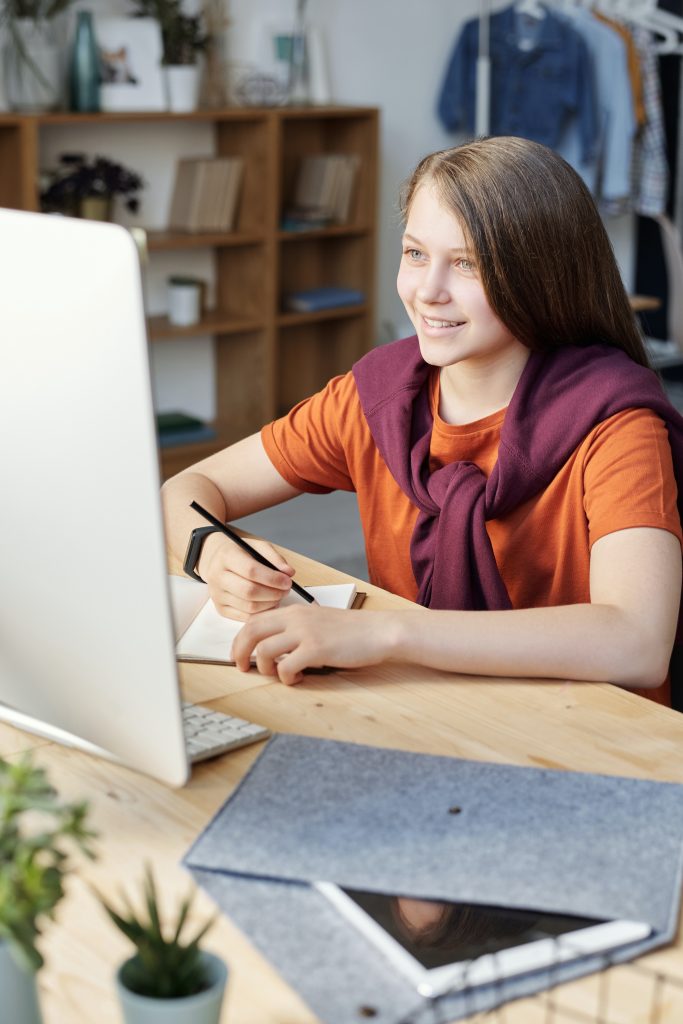 Bridgemont was founded by Montessorians for the specific objective of providing a fully implemented Montessori experience for children who may have 'outgrown' their existing school.
By partnering with Bridgemont, we can provide your school with some or all of the programs that your children will need to go beyond their early-childhood experience.
To partner with Bridgemont, your school would need just two things:
A place for children to work, ideally on a school campus (although it could be done at home)
A On-Site Facilitator (an adult present to oversee the process and make sure students remain safe on school campus)
Bridgemont provides the curriculum and structures the lessons to ensure true collaboration with your school. The students would work from a location in your school but we would provide the teachers and curriculum. Each school would join a small group of other online schools to form a trans-regional virtual Montessori school.