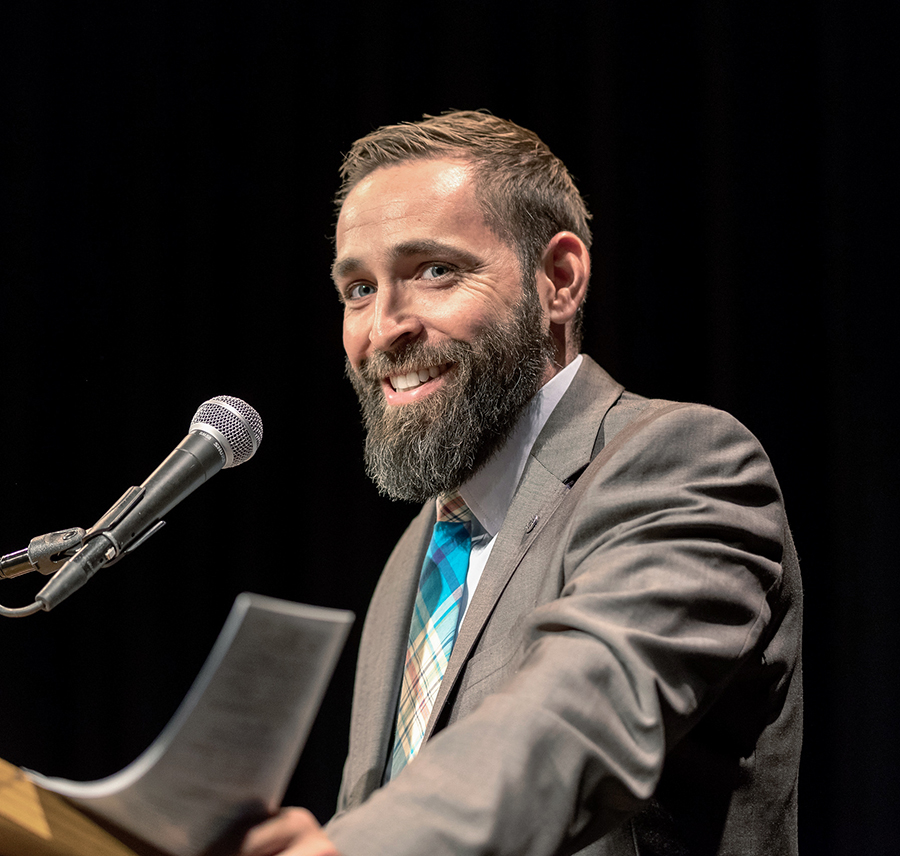 Dr. Robin Howe
Dr. Daniel Robinson "Robin" Howe began his Montessori career at the age of two at the Barrie School in Silver Spring, MD, which he attended through the eighth grade. Graduating from Dickinson College with two majors (Spanish and Religion), he went on to earn a Master's Degree in Bioethics from University of South Florida.
After successfully pursuing a career in the restaurant industry, Robin decided to return to his Montessori roots. He earned his Primary certification from Palm Harbor Montessori School (AMS) then attended St. Catherine's University to earn his Lower and Upper Elementary Certification (AMS). He also attended NAMTA's Orientation to Adolescent Studies (AMI). Robin holds a Doctorate in Educational Leadership from Argosy University and works with The Montessori Foundation's management team at New Gate (the Foundation's lab school), serving as Associate Head of School and as a Senior Montessori Foundation School Consultant.
In his spare time, Robin lives with two Elf cats and has set a personal goal to run marathons in all fifty states.