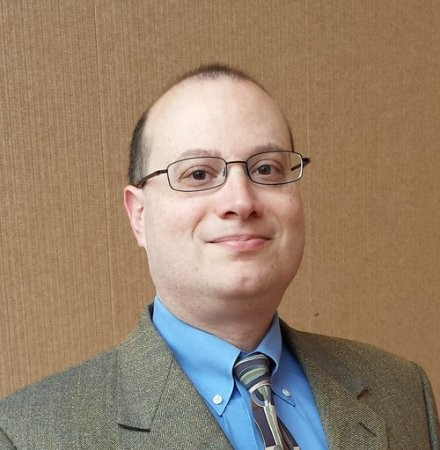 Marc Seldin
Marc literally grew up on the grounds of a Montessori school, attended one through 6th grade, and has done consulting for Montessori schools and The Montessori Foundation. He partnered with leading Montessorians to develop the world's first certified distance training program for Montessori teachers, The Center for Guided Montessori Studies.

Throughout his professional career, Marc has been at the forefront of business technology such as the Internet personalization, geo location, dynamic publishing, Voice XML, video streaming, information extraction and others. Marc Seldin's diverse roles have included software development, project manager, product manager, and chief technical officer. His experience with web software development dates back to 1995, when as a consultant and later employee of Patuxent Publishing, he launched one of the first Internet newspapers. During his career he has worked both as an independent contractor and as an employee for The Baltimore Sun, ShareMedia, Tribune Company, and Raytheon BBN Technologies.

A unique blend of business experience and deep technical skills, Marc describes himself as a people person and prides himself on working with customers to fully understand – and meet – their needs.