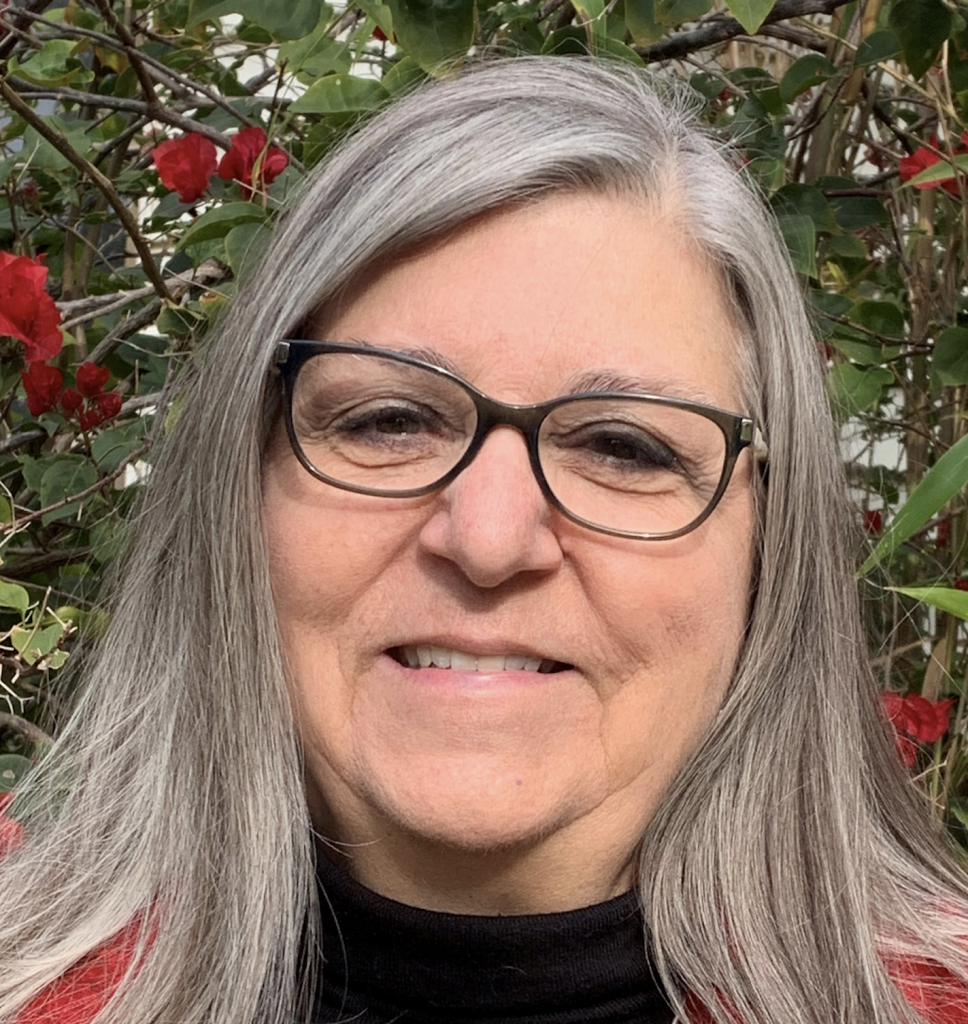 Kitty Bravo
Katherine "Kitty" Bravo has been a Montessori Educator for over 40 years, with experience as a teacher, administrator, board member, teacher educator, and consultant. She received her AMI Primary Montessori Certification in 1977 at the Montessori Institute of Atlanta and has a BA in Human Development from Eckerd College.

Kitty is the founder of New Gate School in Sarasota, Florida. During her tenure as Head of School, Kitty supported a faculty in the development of programs for toddlers through middle school.

Kitty has held administrative positions at three other Montessori Schools, including positions as Director of Education and Director of Institutional Advancement. She has also supported several Montessori as a board member and has served on the Advisory Board at Sarasota University.

Teacher education and consulting has been Kitty's primary professional focus over the past 20 years. She served as an instructor and Director of Training for the New Gate Center for Advanced Montessori Studies and has served as an instructor and field consultant for several other Montessori Teacher education programs. In 2006 she partnered with Tim and Marc Seldin and Jonathan Wolff to develop the CGMS Early Childhood course. As the CGMS Director of Education, Kitty has worked with her partners and faculty to develop the Elementary, Infant – Toddler, and Secondary levels of teacher training and to shepherd each through the MACTE accreditation process.

Kitty's teacher education and consultation work has given her the opportunity to see the many faces of Montessori both in the US and internationally. She has worked with newly establishing schools, large and small private schools, as well as working extensively with public magnet Montessori programs and charter Montessori schools. Kitty is committed to providing support to teachers, schools and families as they strive to develop positive environments for children. She is passionate about preserving the legacy of Maria Montessori and believes strongly in Montessori's mission of transforming society through our children.