Our Experience
Among us, we not only have years of experience in secondary Montessori education and teacher education, but almost 15 years of international success guiding some of the best known Montessori schools in the world and the world's largest and most respected Montessori teacher education center that has successfully harnessed the power of technology.
Our Motivation
We founded Bridgemont to make an excellent Montessori Secondary education available to a wider audience, whether students have attended another Montessori school up to this point and wish to continue their Montessori education or are students who have been homeschooled or attended another type of school, are uniquely gifted, and are searching for something special that is not available where they live.
We believe the Bridgemont will represent an exciting alternative; a new and rich advanced learning opportunity for students who are self-motivated, ready for something more, and share a desire to participate in a partnership school community from their own homes.
Our Collaborators
Bridgemont represents a collaboration of the Center for Guided Montessori Studies (CGMS) and the Montessori Foundation.
Meet our Leadership Team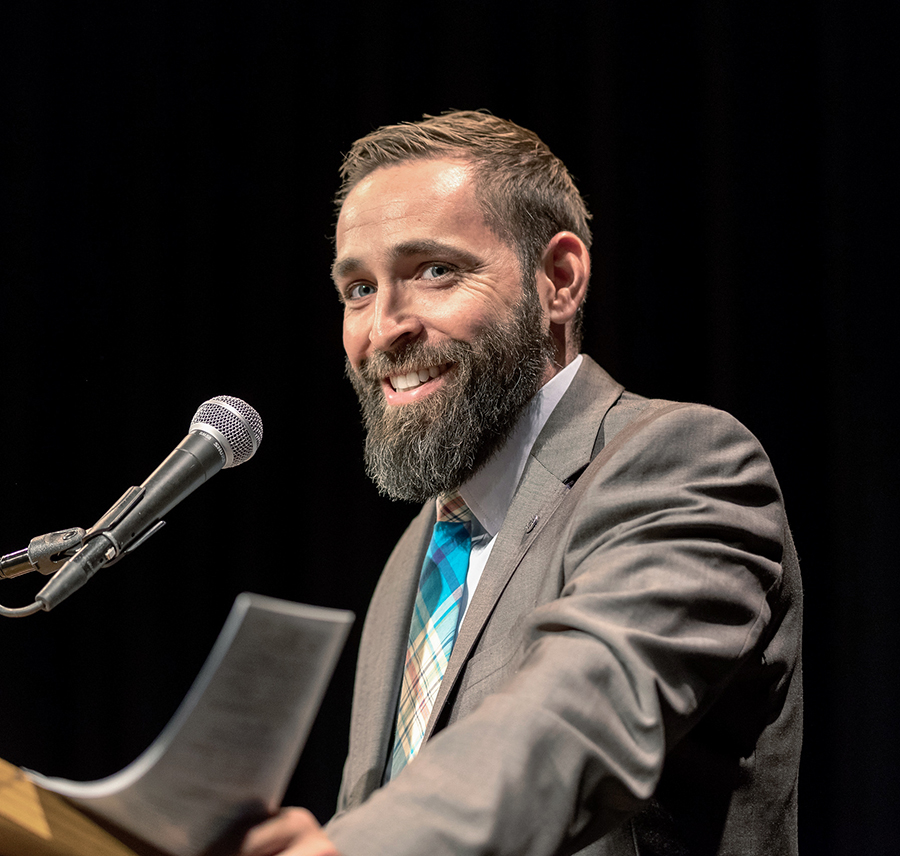 Dr. Robin Howe
Advisory Chair
Tim Seldin
Educational Team Co-Lead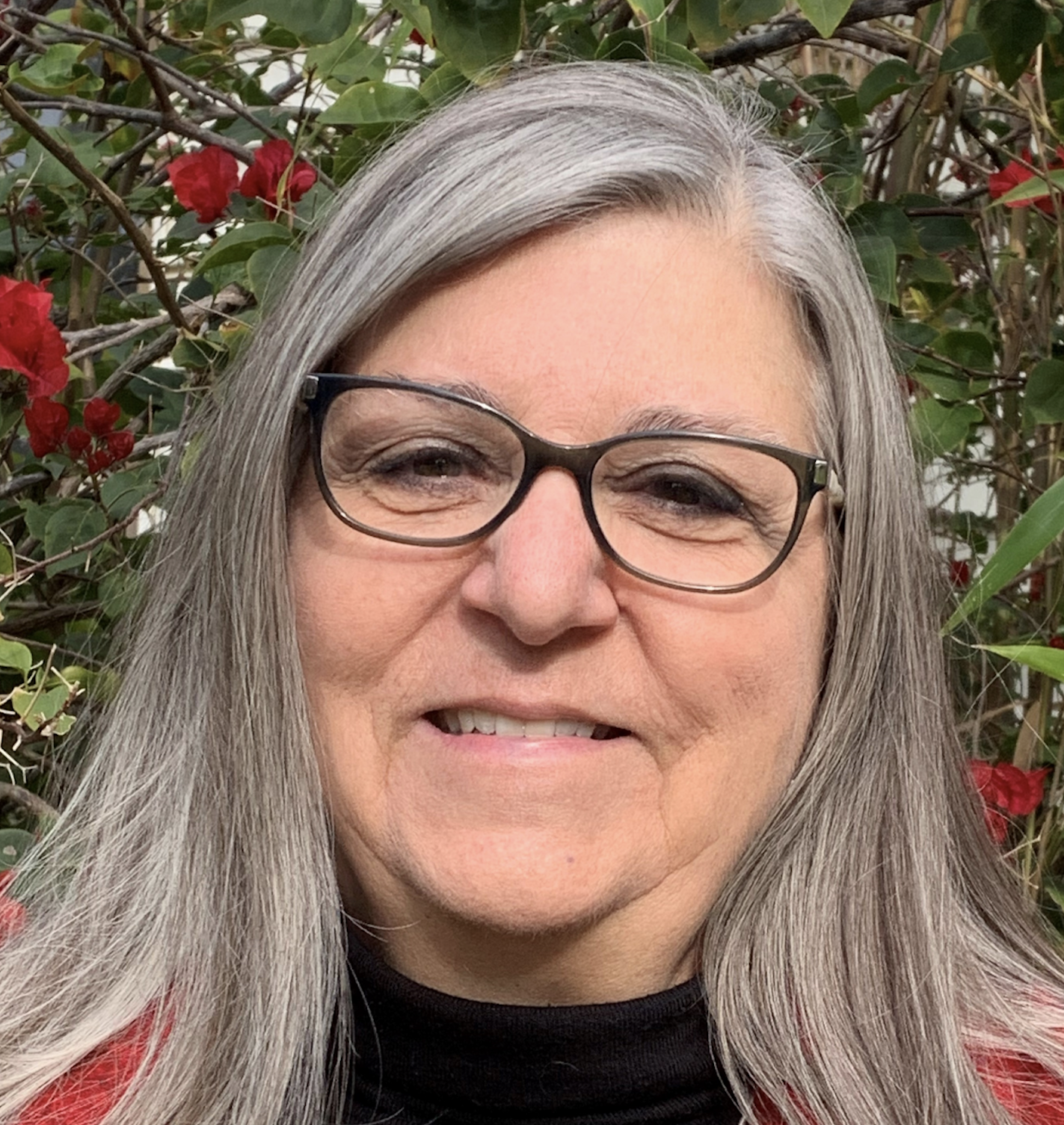 Kitty Bravo
Educational Team Co-Lead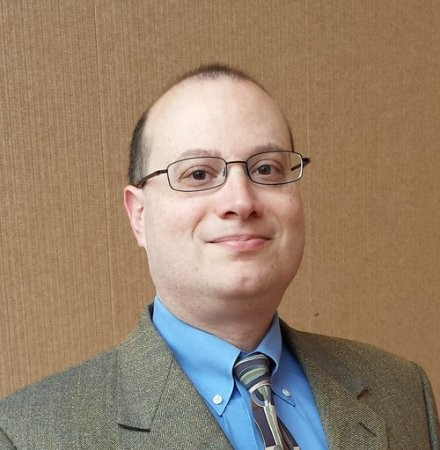 Marc Seldin
Business Director