Bridgemont
International
School
THE BRIDGEMONT DIFFERENCE
---
A New Online Secondary Montessori School
Innovative • Live and Interactive • Collaborative
Nurturing curiosity, creativity, and ingenuity in aspiring innovators and young entrepreneurs
Learning Online in Real Time
Bridgemont Montessori School (BMS) is a new and innovative online Montessori Middle and High School.
Bridgemont will provide an alternative for secondary students who want to graduate from a Montessori high school, but do not have that option in their community. As more and more students discover that learning online at home and in the local community works, Bridgemont will offer so much more than the typical home school program.
Based on the highest quality principles of Secondary Montessori education, the program will provide a blend of live/synchronous instruction, activities, and asynchronous/recorded lessons in the comfort and safety of the students' homes and even in their local community.
The school represents a collaboration of the Center for Guided Montessori Studies (CGMS) and the Montessori Foundation to meet the needs of Montessori students and families around the world, especially for students who have graduated from an Upper Elementary Montessori program (4th-6th) grade.
Bridgemont will begin with a founding class of seventh and eighth-grade students in August of 2021. We plan to extend one grade a year, graduating our first senior class in June of 2026.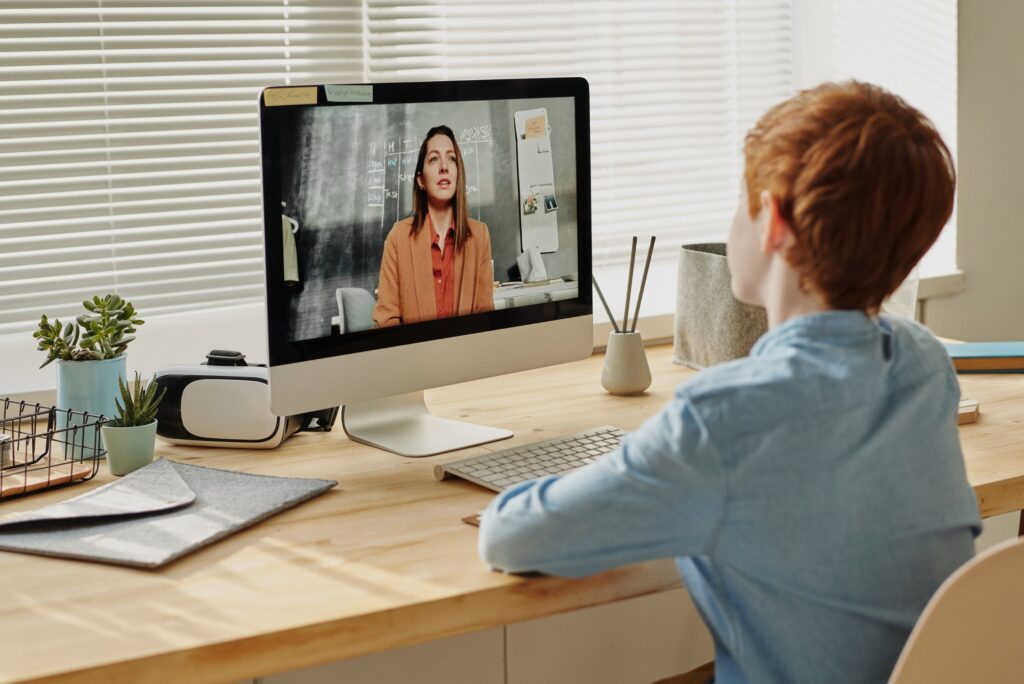 Admissions
---
Bridgemont will bring young people together from a broad spectrum of ethnic, national, religious, and economic backgrounds. We embrace diversity and help our students broaden their perspective of the world through friendships based on mutual respect and understanding.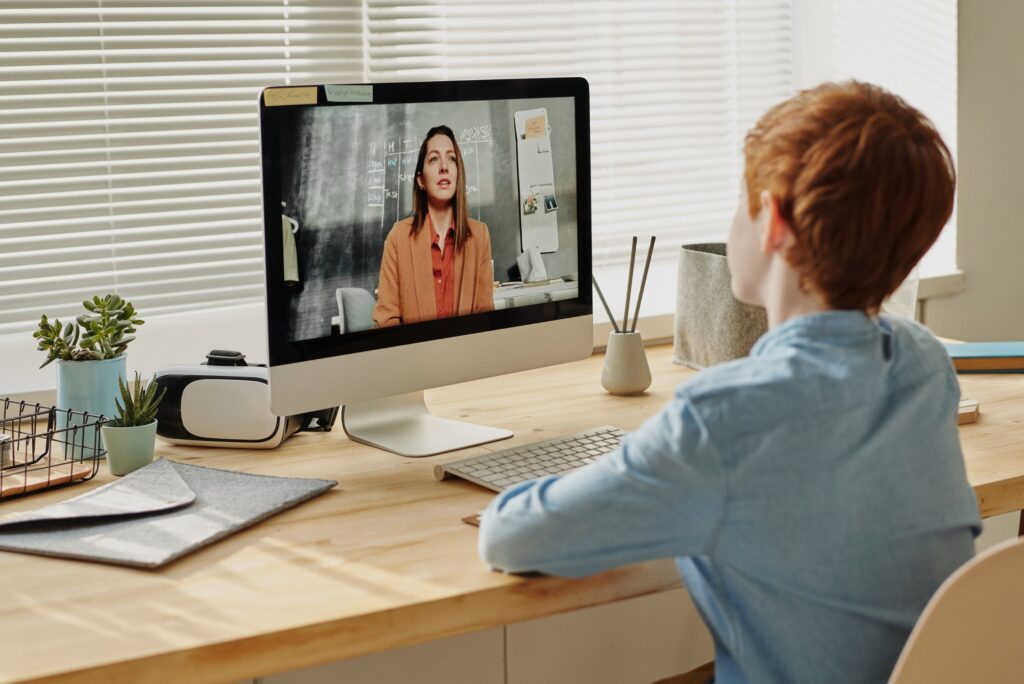 Bridgemont International School
A New and Innovative Online Montessori Secondary School
Bridgemont International School has been developed by internationally renowned Montessorians with decades of experience running Montessori Secondary programs.
This new online Montessori school, serving students from 7th through 12th grade, will launch this Fall with an inaugural class of seventh graders. Bridgemont will add one grade each year through the completion of the high school program. Bridgemont will deliver an authentic Montessori secondary education online using a new model of instruction: a highly interactive blend of live and pre-recorded key lessons, seminars, group projects, and innovative solutions to experiential distance education.
Bridgemont students will not get bored, and they will never feel alone. We will begin this year by restricting enrollment to students residing within the United States, however, we will expand internationally in the near future. The Bridgemont difference will be our close-knit online community, where we encourage students to think deeply, work diligently in their studies, and form life-long friendships. Our graduates will be well-rounded global citizens. At Bridgemont, students will discover a unique and highly effective implementation of Montessori at the Secondary Level.