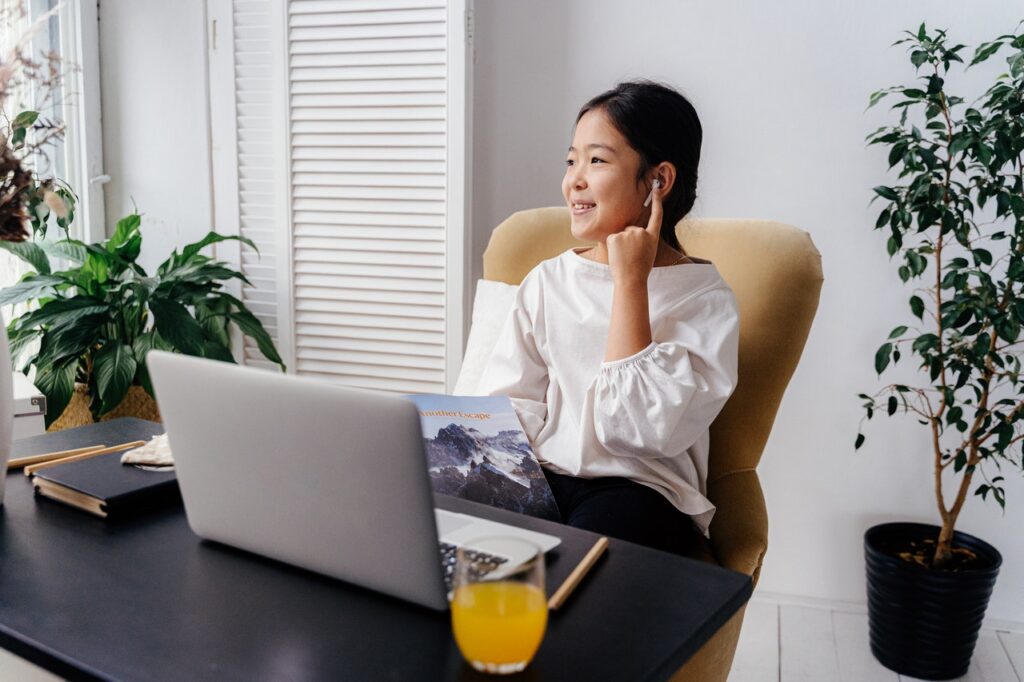 Learning Online in Real Time
Bridgemont provides an alternative for students who want to graduate from a Montessori Secondary school, but do not have that option in their community. As more and more students discover that learning online at home and in the local community works, Bridgemont offers so much more than the typical home school program.
Experiential Learning Opportunities
Our program has been designed to include a blend of academic, social, emotional, and service components that are the pillars of Montessori at the Secondary level.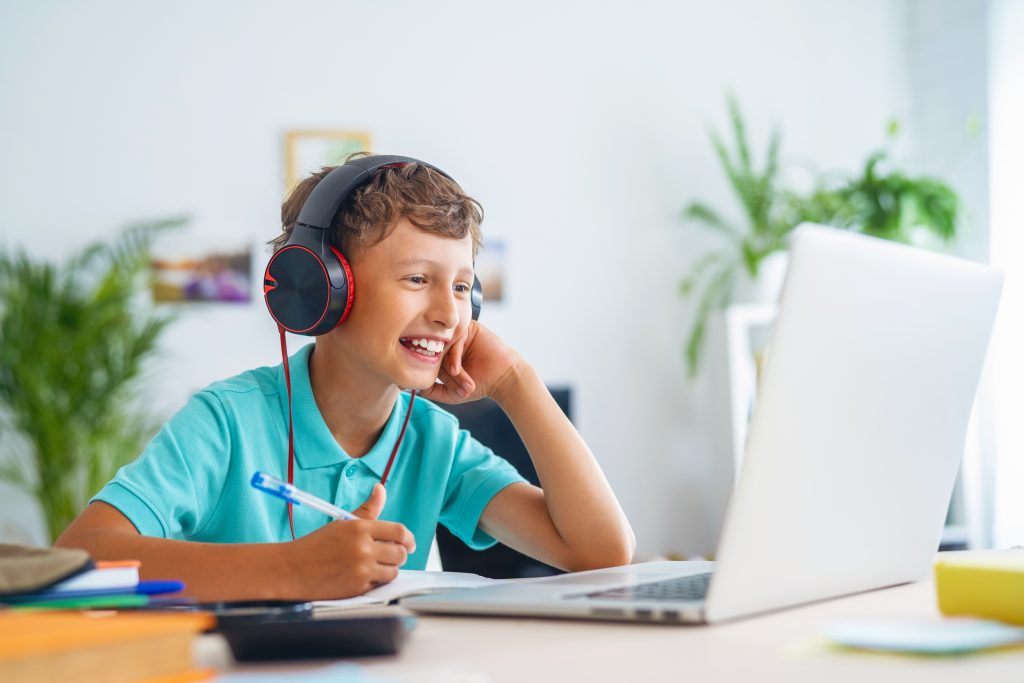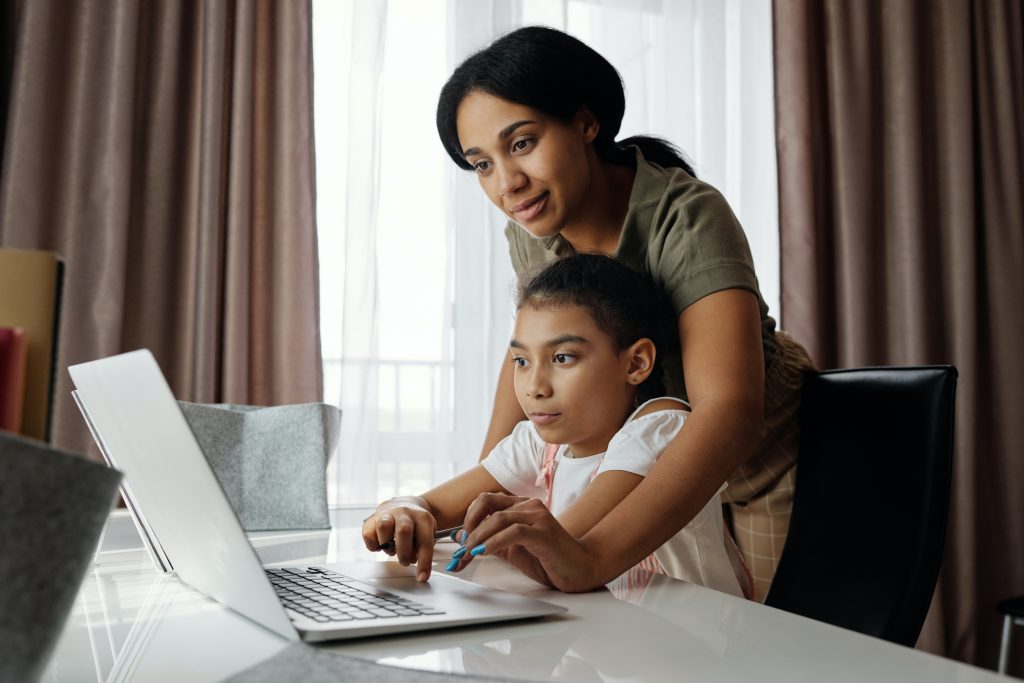 Enrolling at Bridgemont
Bridgemont offers continuous enrollment throughout the school year. We begin the admission process with a casual video conversation about your student and how our program works – from the day-to-day experience to the flow of curriculum and graduation.
Contact us!
We'd love to connect with you to talk about Bridgemont. If you're interested in scheduling an information session or talking with our Director, please let us know!