Learning online in real time
There are numerous benefits of online learning. Much of our program takes place in real-time in virtual online communities, with both individual and collaborative research and projects that support students in developing greater self-awareness and engagement with a complex world.
We also encourage you to check out our YouTube channel where our Guides talk about what it's like to teach Montessori online.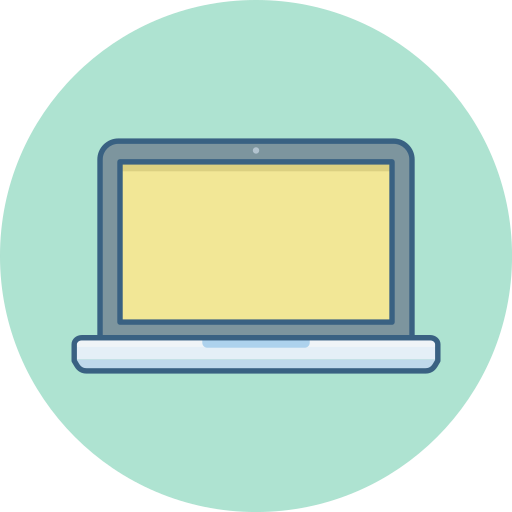 Building a global community
Technology opens doors and opportunities, connects us to the global community in a way that nothing else can. We are preparing students for jobs that do not even exist yet! As educators we must be forward thinking, supporting our own futures, by opening up the world to our students who will one day soon be our leaders, inventors, work force, religious leaders, business entrepreneurs, medical professionals and much more.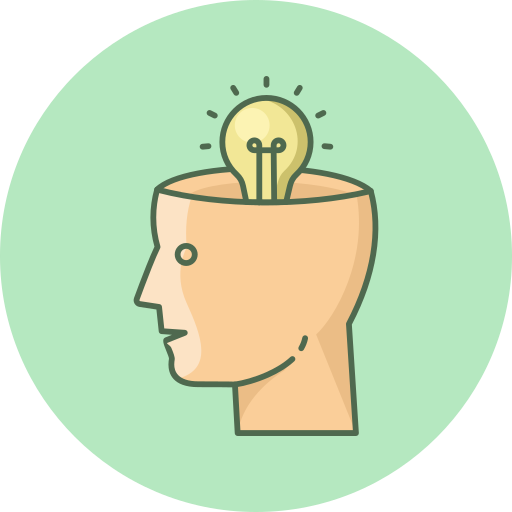 Encouraging abstract thinking
When we look at the planes of development, as students move into the adolescent stage, their brains are capable of abstract thinking. At the adolescent level, materials are no longer essential in order to learn. This is why – at this level – an online format combined with innovative lessons and caring support works well. ⁠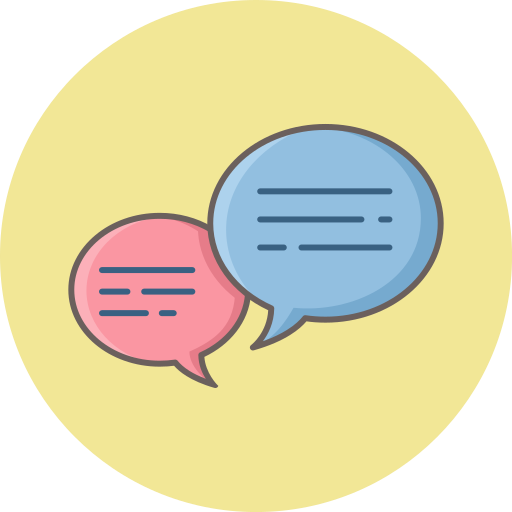 Creating broader perspectives
Unlike most traditional academic settings, virtual school allows students to gain a broader perspective of people, cultures, and lifestyles since they have the opportunity to log-in from anywhere. Bridgemont students are given the chance to network and meet friends outside of their local comfort zone.