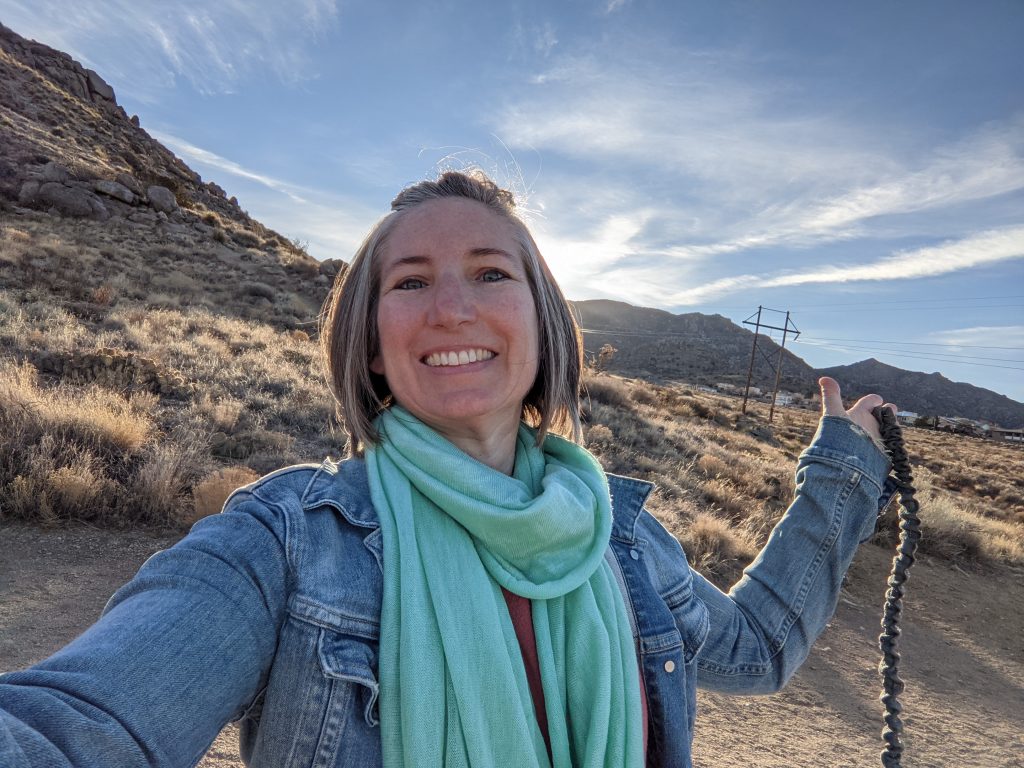 Ms. Danielle
Science and Math Guide
Are you a fan of science? If so, Ms. Danielle is the teacher for you. Although, let's be honest. If you're not a fan of science, Ms. Danielle is the teacher for you. There's no way you will not love science after a year or two with her.
---
---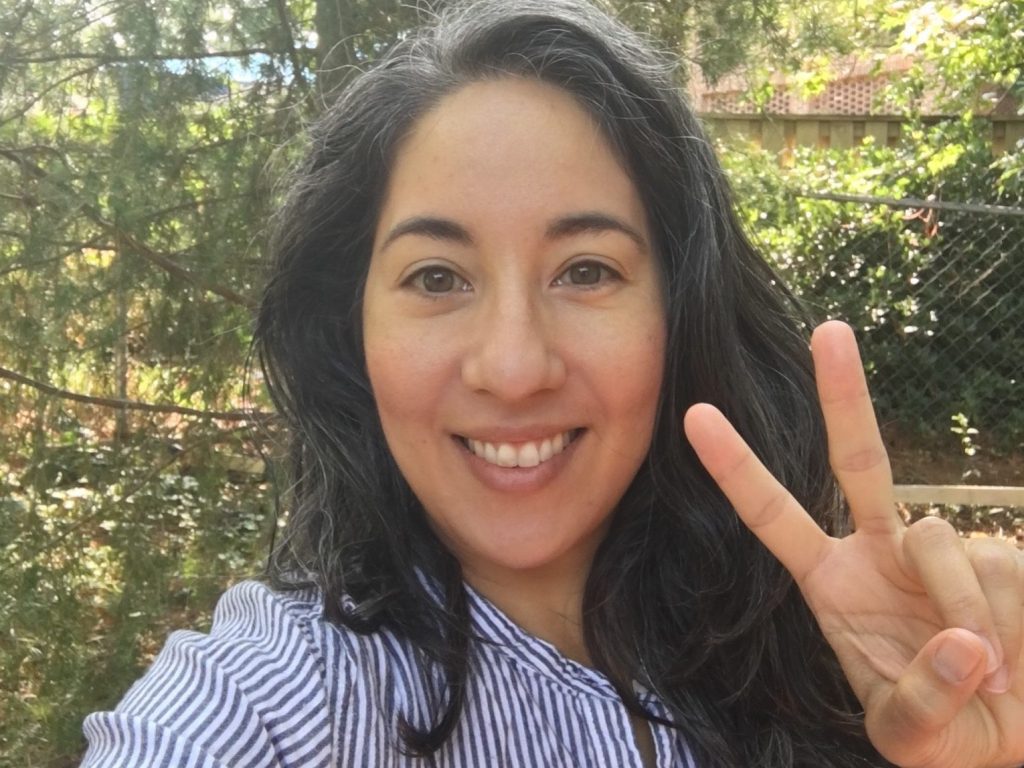 Ms. Rachel
Spanish Guide
What do these words have in common: photography, chess, cooking, baking, and rainbows? All of these words describe the passions of Ms. Rachel, Bridgemont School's Spanish teacher.
---
---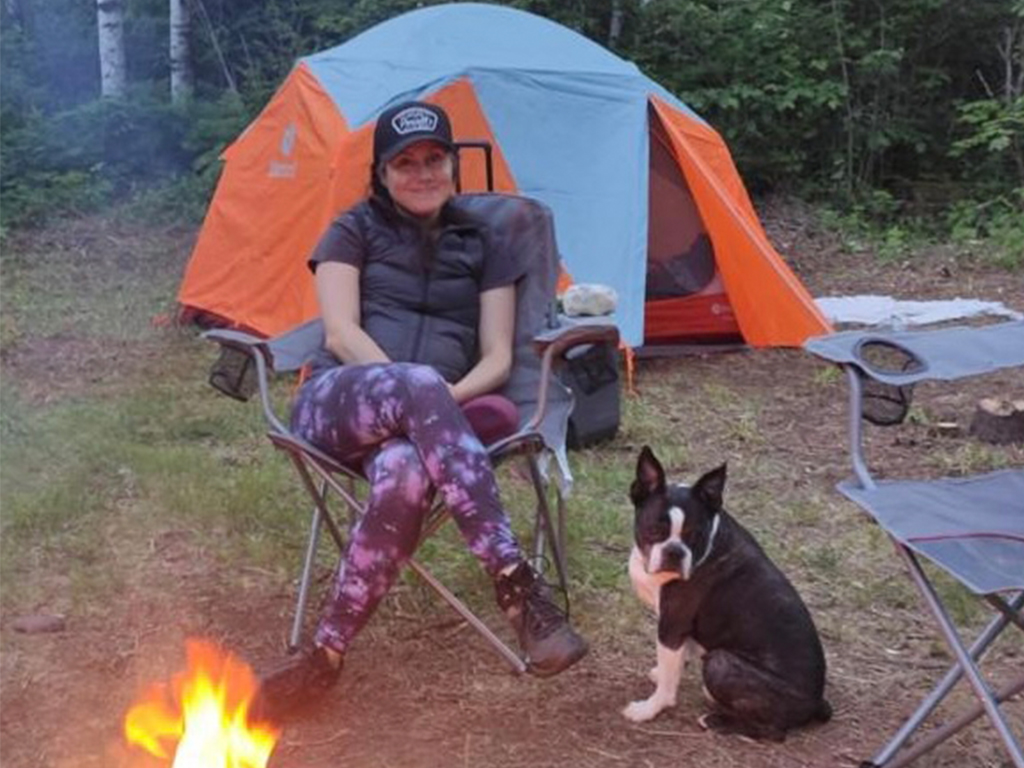 Ms. Rocio
Humanities Guide
Do you love to dance? Do flowers, music, and the ocean make you happy? If you answered yes to these questions, then you will get along wonderfully with Ms. Rocio!
---
---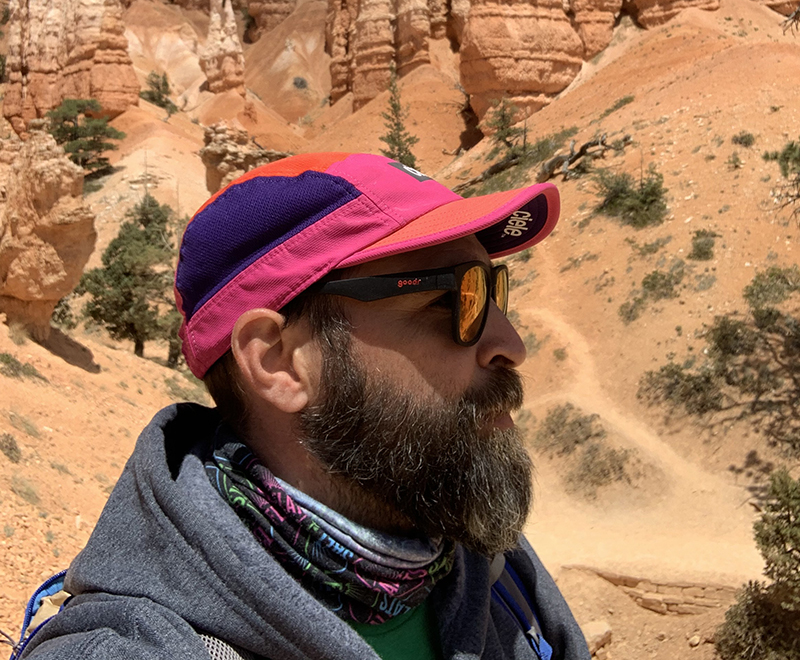 Dr. Robin
WELL Guide
This is Dr. Robin Howe. Although he is the Head of School for Bridgemont School, he is also a lot of other things: a runner, a reader, and a live sporting event attender.
---
---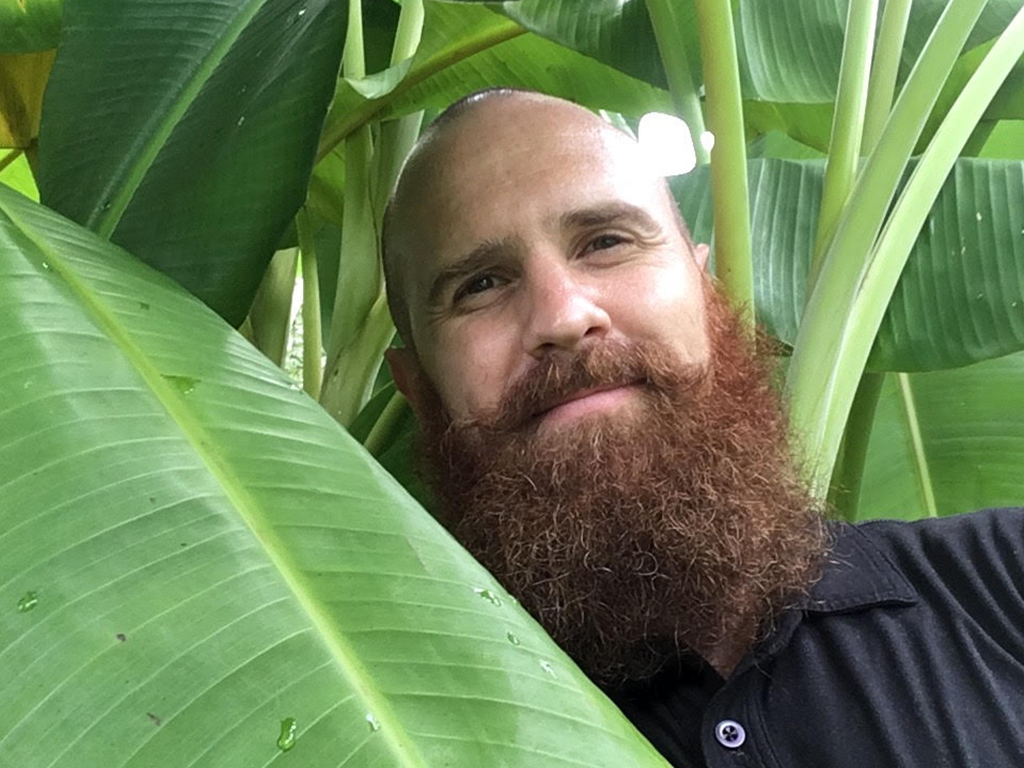 Mr. Sam
Art and Math Guide
Suppose for a moment that you are on a tropical, deserted island where the weather is warm and sunny with intermittent rain. Who would you want with you to tackle this intriguing situation? Mr. Sam's the one for this endeavor!
---
---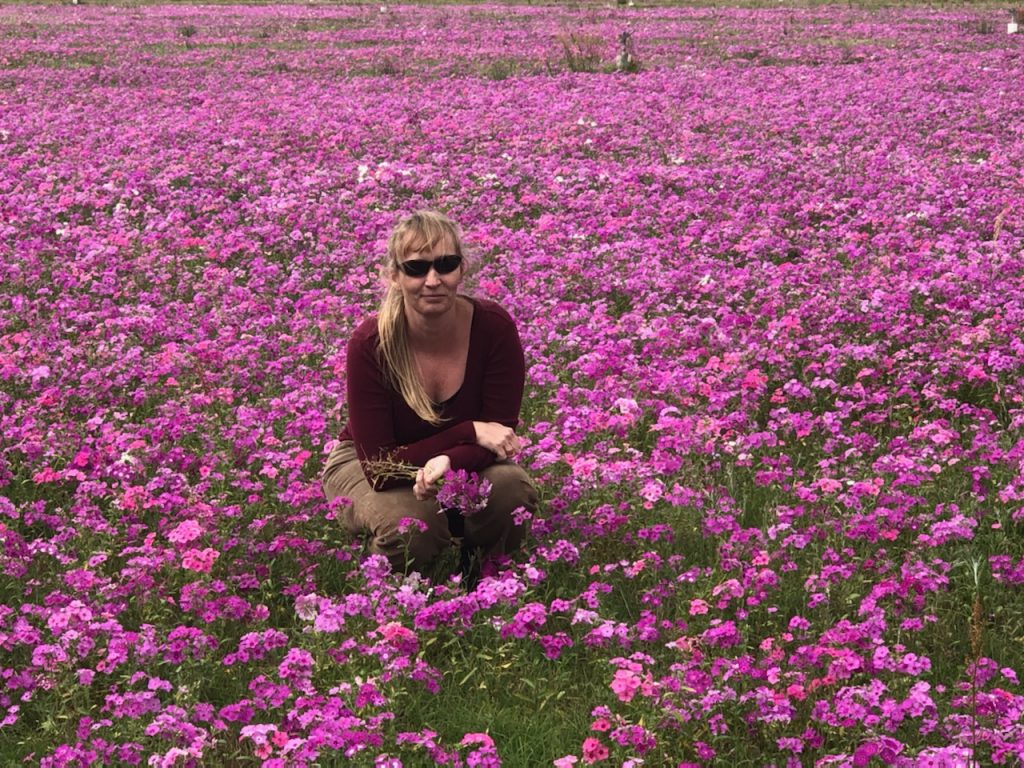 Ms. Anita
School Coordinator
In every organization, there is that one person who is absolutely essential. If that person left, the whole thing would fall apart. Let us introduce you to Ms. Anita, the Spreadsheet Guru.⁠