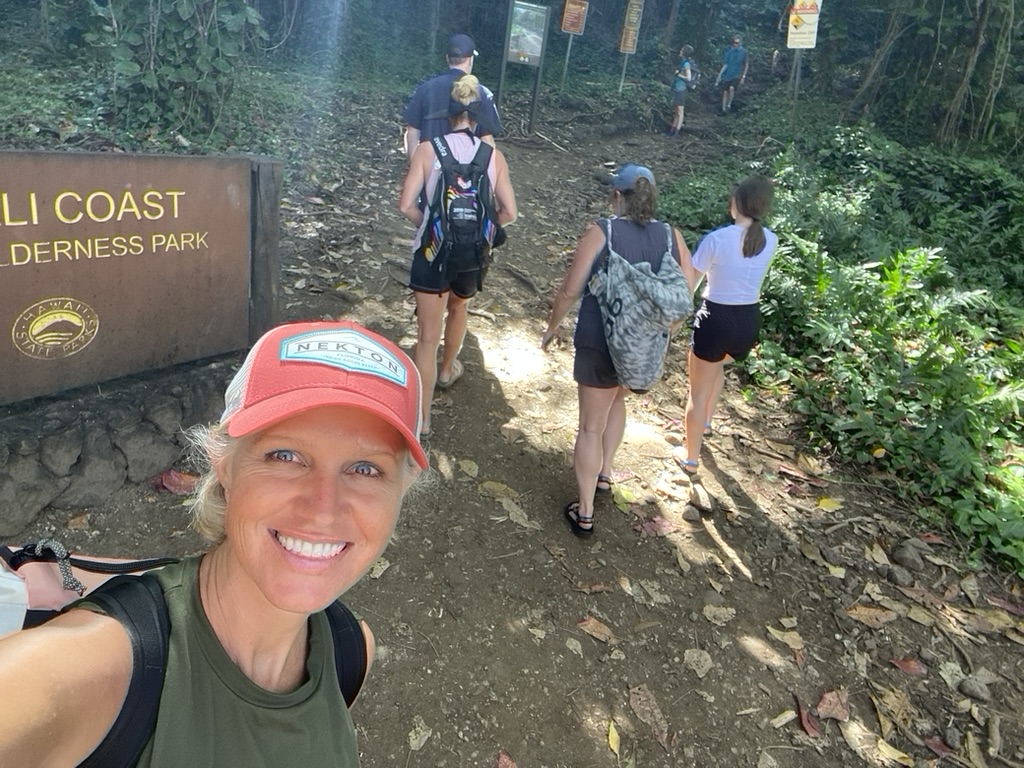 Ms. Dana
Guide
Hi, I'm Dana. My passions are all things Montessori, all things tech, and all the words anyone can write or read! I love camping and being active outdoors, so much so that I've recently taken up rock climbing.
---
---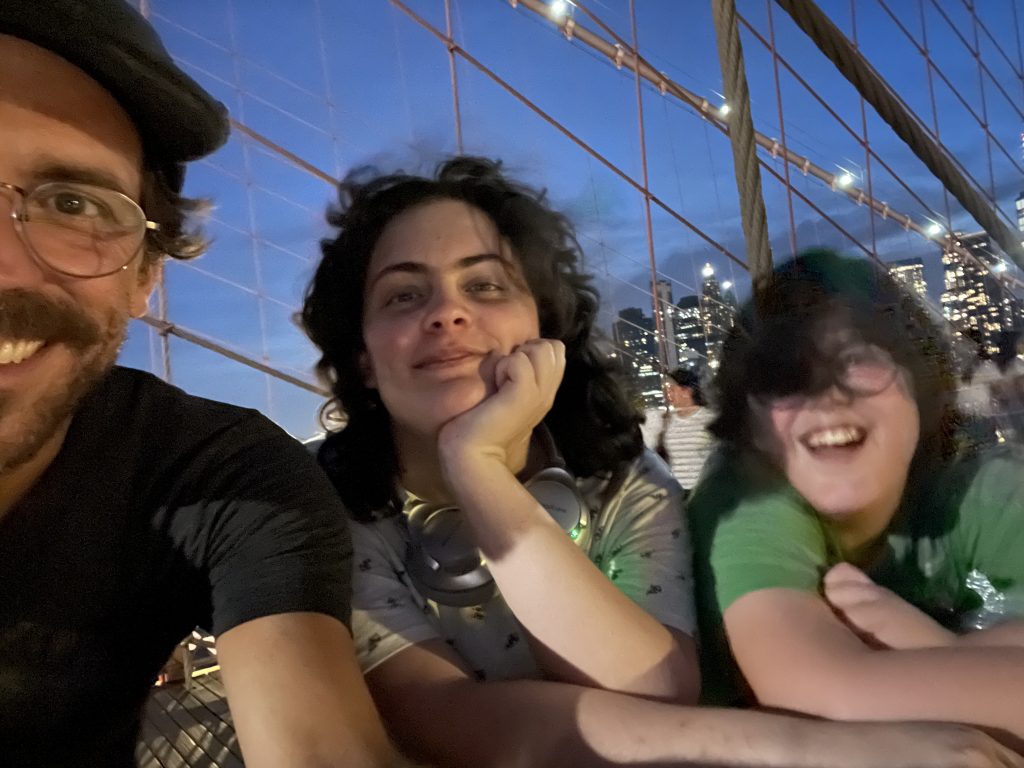 Mr. Justin
History + Science Guide
My name is Justin Klug and I'm the new History & Science guide. When not working, I enjoy spending time with my two kids, biking, traveling & surfing.
---
---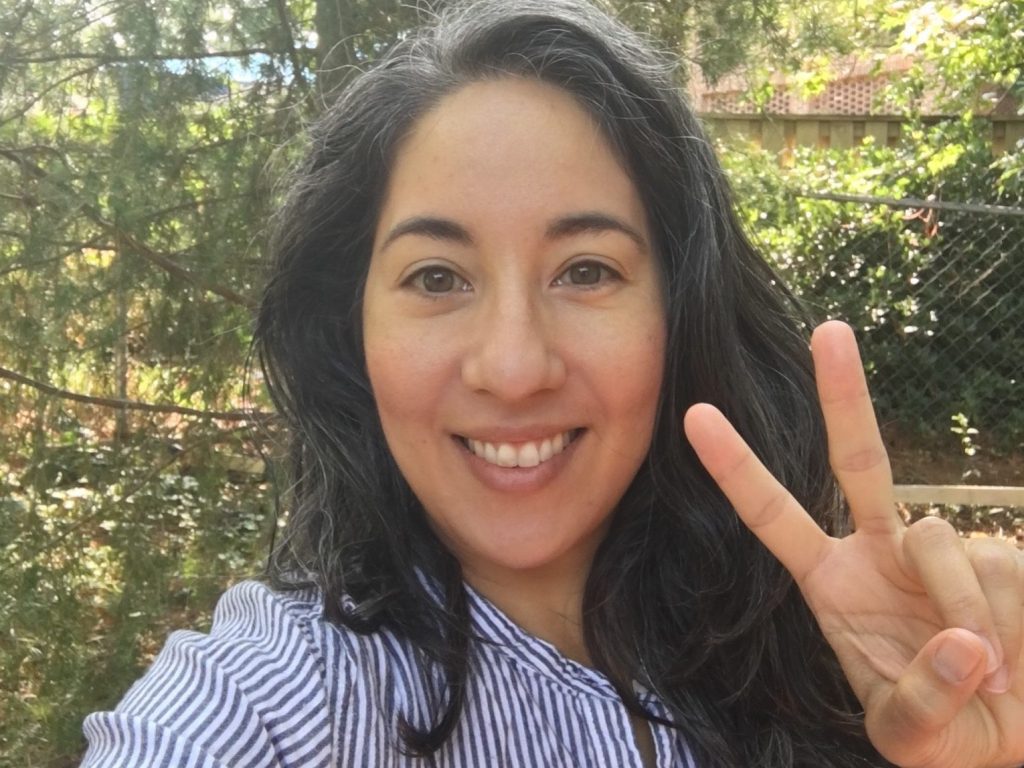 Ms. Rachel
Spanish Guide
Rachel Kincaid calls Raleigh, North Carolina home.  She has taught Spanish for over 20 years to all ages from birth to old age, and enjoys teaching other subjects as well–the game of chess and natural childbirth. 
---
---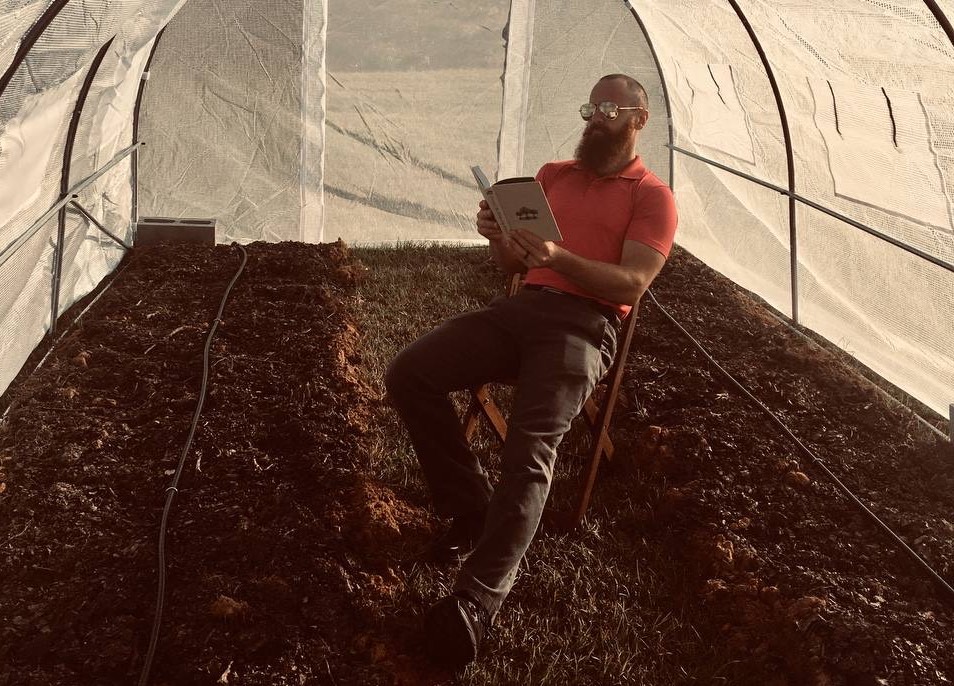 Mr. Sam
Art and Math Guide
Suppose for a moment that you are on a tropical, deserted island where the weather is warm and sunny with intermittent rain. Who would you want with you to tackle this intriguing situation? Mr. Sam's the one for this endeavor!
---
---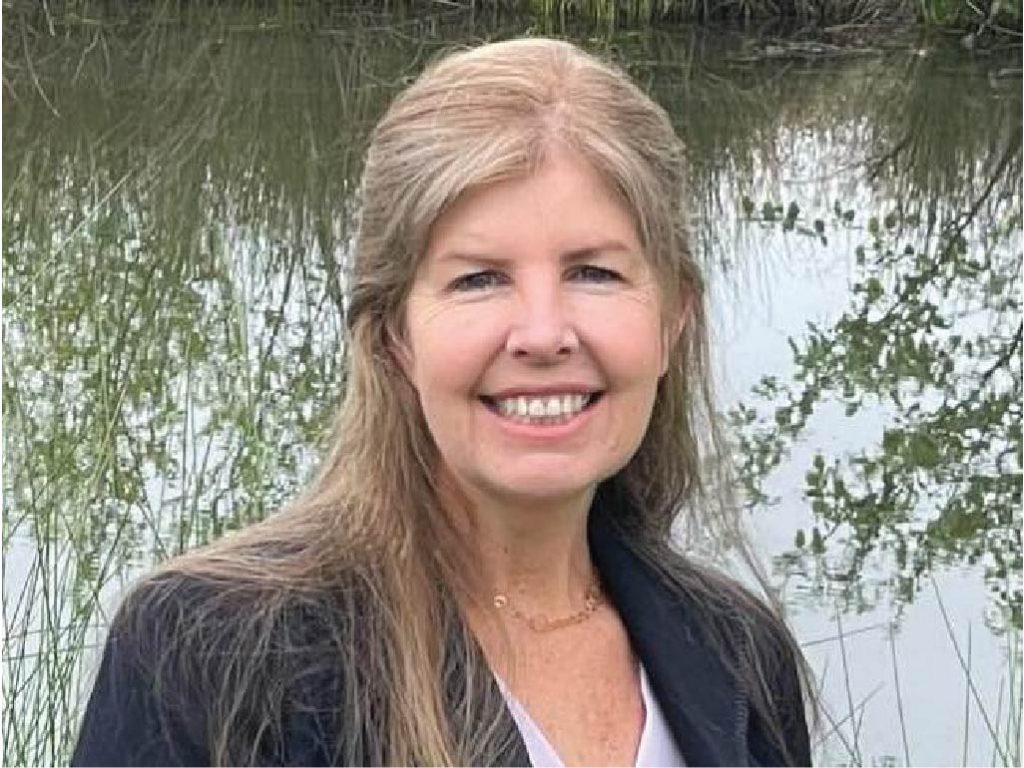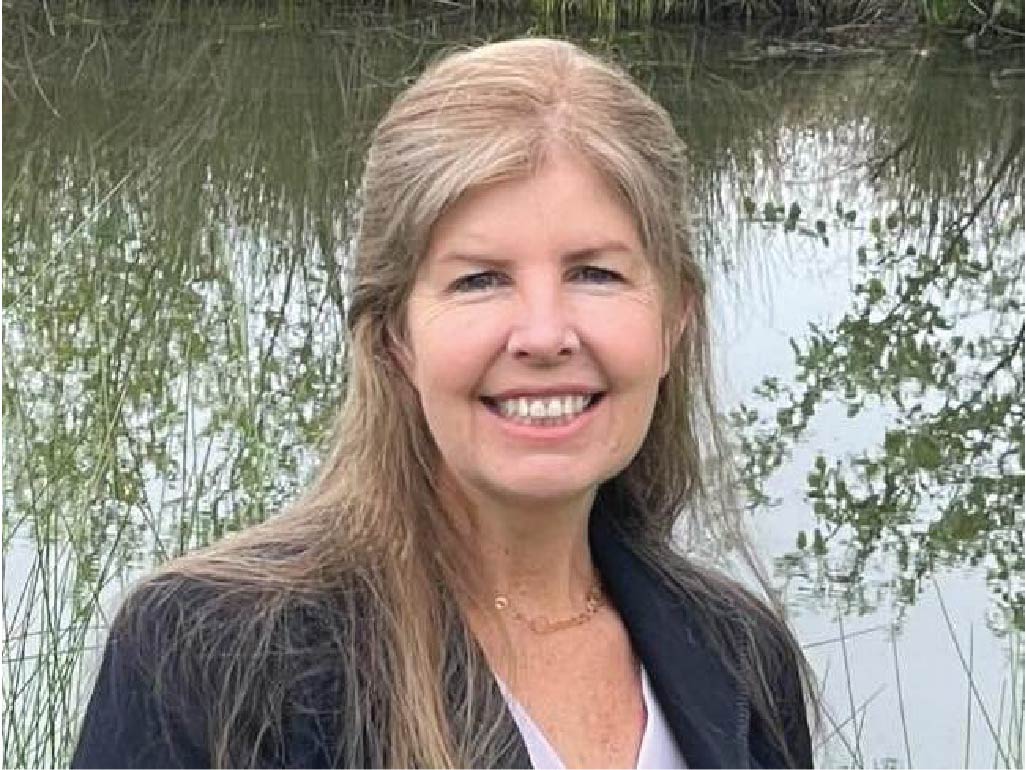 Ms. Tamela
Head of School
Tamela has been immersed in Montessori since 2004. On her Montessori journey, she earned 3 certifications in Montessori (both primary & adolescent levels) and completed Georgia teacher certification for adolescent math and science.
---
---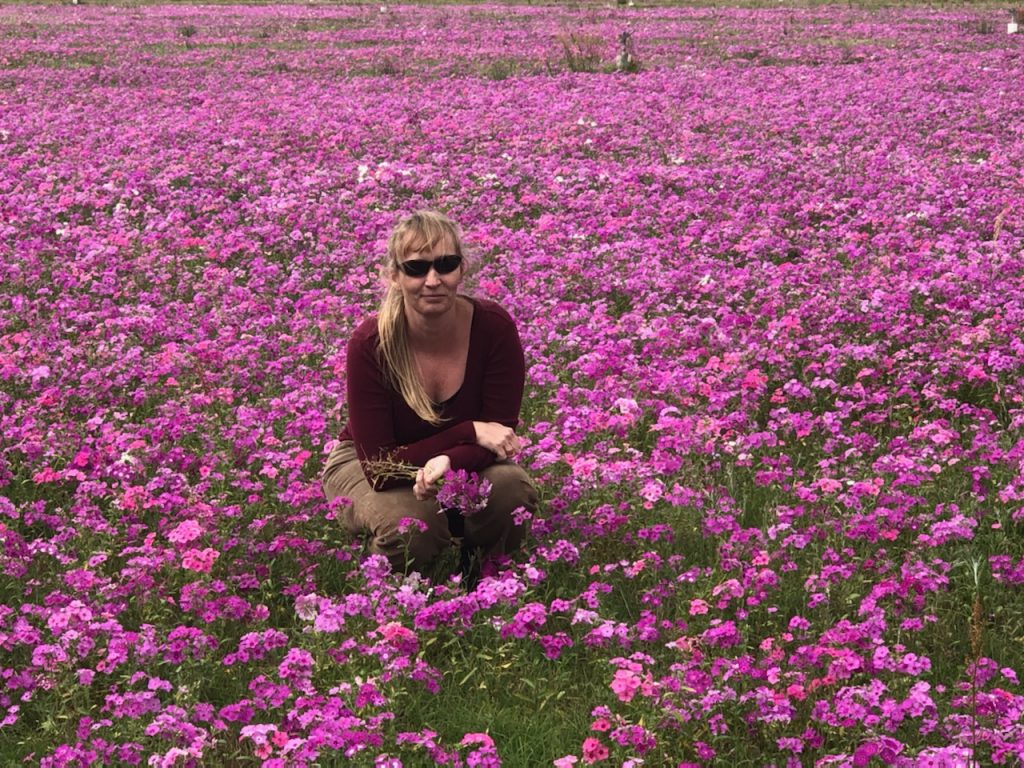 Ms. Anita
School Coordinator
Anita Blalock is a graduate of Master's level in Cultural Anthropology and Communication, University of Pecs, Hungary. Research, discovery and learning about societies and cultures is her passion.