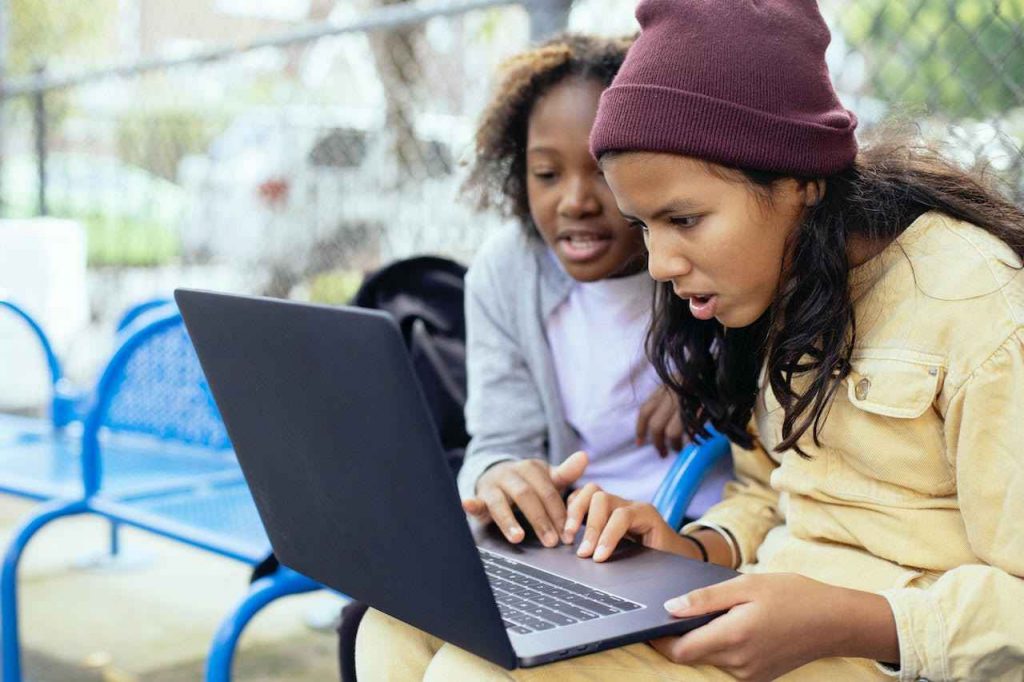 Can You Have an Online Montessori School?
When I joined Bridgemont International School, friends asked me, "How can you have an online Montessori school?" There is a perception that Dr. Montessori would never have accepted computers in a classroom, not to mention an online school, but this vision of Montessori education is incomplete. It's true that Dr. Montessori was a strong proponent of hands-on, experiential learning, which I agree should be integrated into every child's day, but she also outlined the adolescent (ages 12 -18) experience in Erdkinder by saying, "For in our times science has created a new world in which the whole of humanity is joined together by a universal scientific culture. Thus, children should learn to use machines habitually as part of their education" (2007, p. 77-78).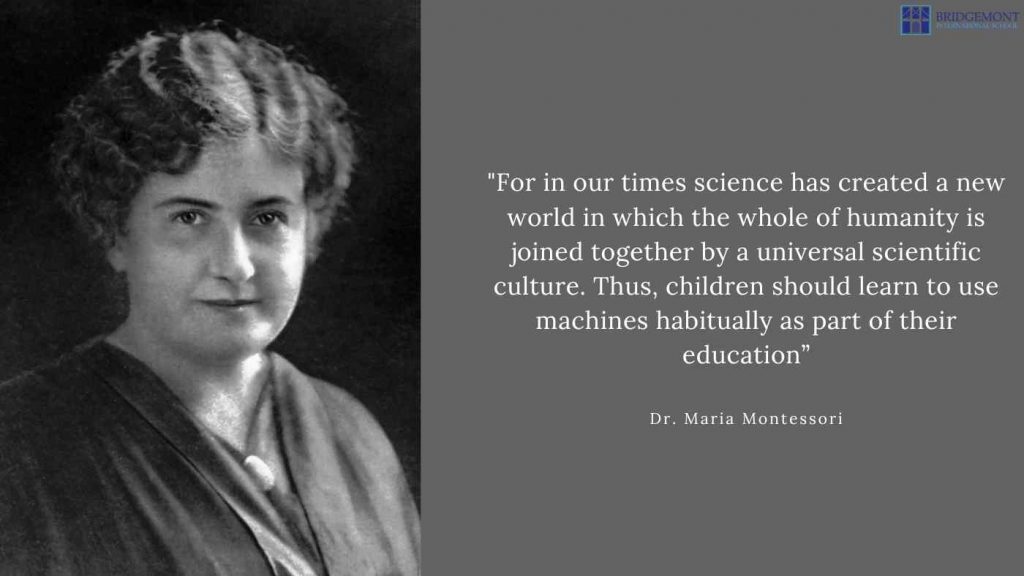 How to Navigate Technology the Montessori Way
Dr. Montessori even warned of "ill-intent as the speed of communication increases". (She was so far ahead of her time!) Yet the solution she posed to us was not to keep technology at arm's length but to treat it as "an extra adaptable limb of modern man" (2007, p. 78). So that young people learn to use technology of all forms responsibly, she challenged us, saying, "A new morality, individual and social, must be our chief consideration in this new world," with a "responsibility towards humanity that individuals incur when they assume powers so much greater than those with which they are naturally endowed" (2007, p. 78). To meet this challenge, our program offers students digital citizenship integrated into our everyday language class, where young people, both individually and socially, learn how to navigate technology responsibly with a research-backed curriculum that addresses real-world experiences.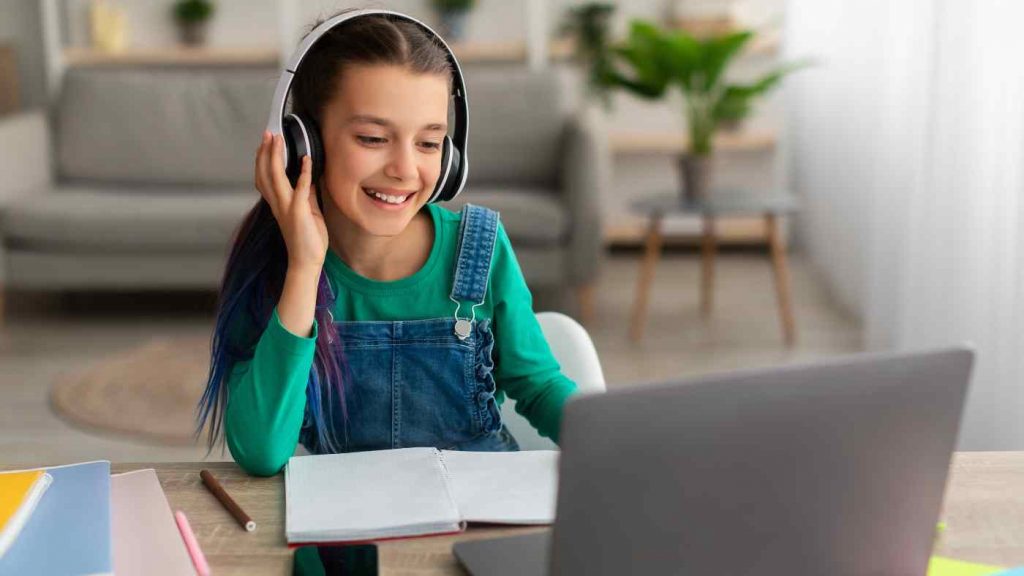 One might think of this online world as sterile, but there is a sort of "hum" to our daily synchronous classes. Much like you find in a brick-and-mortar school, students laugh, chat, and question their experiences with their peers and their guides. Relationships and a sense of community are woven into our daily routines, communications, and even lessons of science experiments, Socratic seminars, and discussion boards.
Building Social Circles Across the Globe
Rather than limiting our young people's social circle, we open it up to eight time zones. In a recent community meeting, a high school girl in Michigan reported on her committee's progress in creating a school yearbook, a middle school girl in the Caribbean acknowledged the help of a peer in mastering fractions earlier in the day, and a European 8th grade boy shared his favorite French pop song. Even without understanding the words, we all listened and seemed to share his appreciation. This casual connection is as important as history class because "emotions are essential to cognition, and relationships are essential to learning," according to Harvard-based lecturer Julia Volkman in a recent Sarasota University colloquium on the neuroscience of learning (September 2023).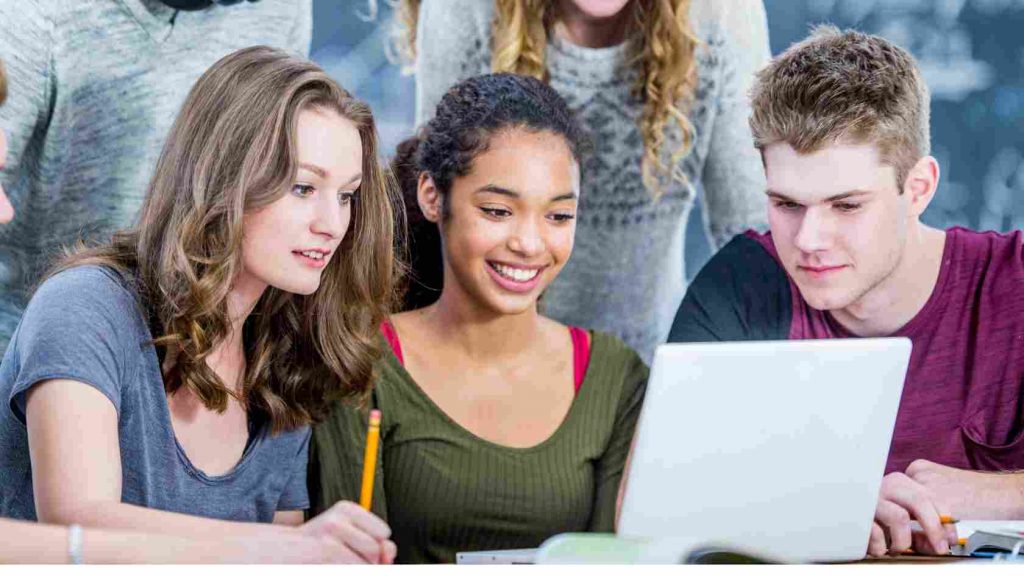 We say in our society that we must prepare young people to step into a global community and jobs that do not yet exist. Technology opens doors and opportunities; it connects us in a way that nothing else can. At Bridgemont International School, a virtual secondary school, Montessori students are building their own bridge to their future.
Written by : Tamela Mills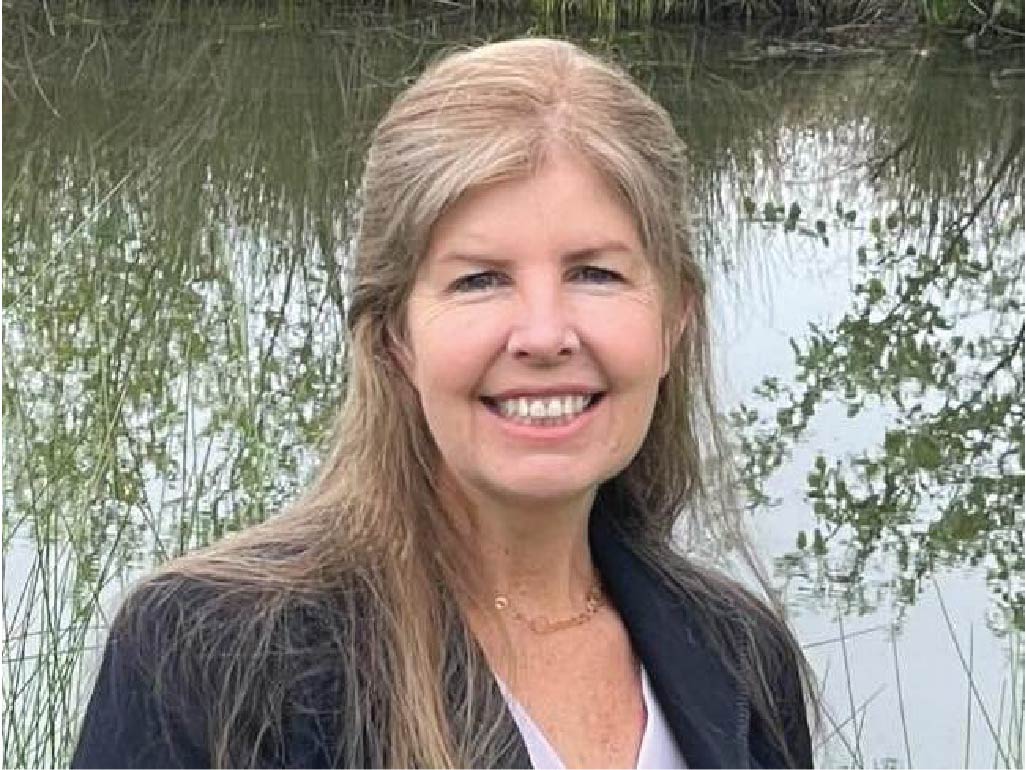 Tamela Mills
Head of School at Bridgemont International School
Tamela Mills is the Head of School at Bridgemont International School, an online Montessori secondary school founded by the leaders of The Center for Guided Montessori Studies. Led by a team of skilled Montessori guides, Bridgemont engages students in synchronous classes and activities including community meetings, group economy projects, and seminars aimed towards social and emotional development of the whole child so they may discover and understand their place in the world. Bridgemont still has spaces for the 2023-2024 school year and is enrolling students in 7th – 10th grade, and will continue adding a year each year through 12th grade.
Find out more about Bridgemont at info@bridgemontschool.com or call 941-900-4355.