Montessori Academic Program
Bridgemont delivers an academic program that meets or exceeds state requirements for each level. The core of our program is the Montessori educational syllabus, which consists of 'integrated academic components' in three overarching areas: Self-Expression, Emotional Development, and Preparation for Adult Life. Within these recognized areas, Bridgemont will offer students rigorous coursework in a variety of academic subjects, experiential learning and in-the-field experiences; a range of seminars and collaborative learning projects; training in organization and personal responsibility.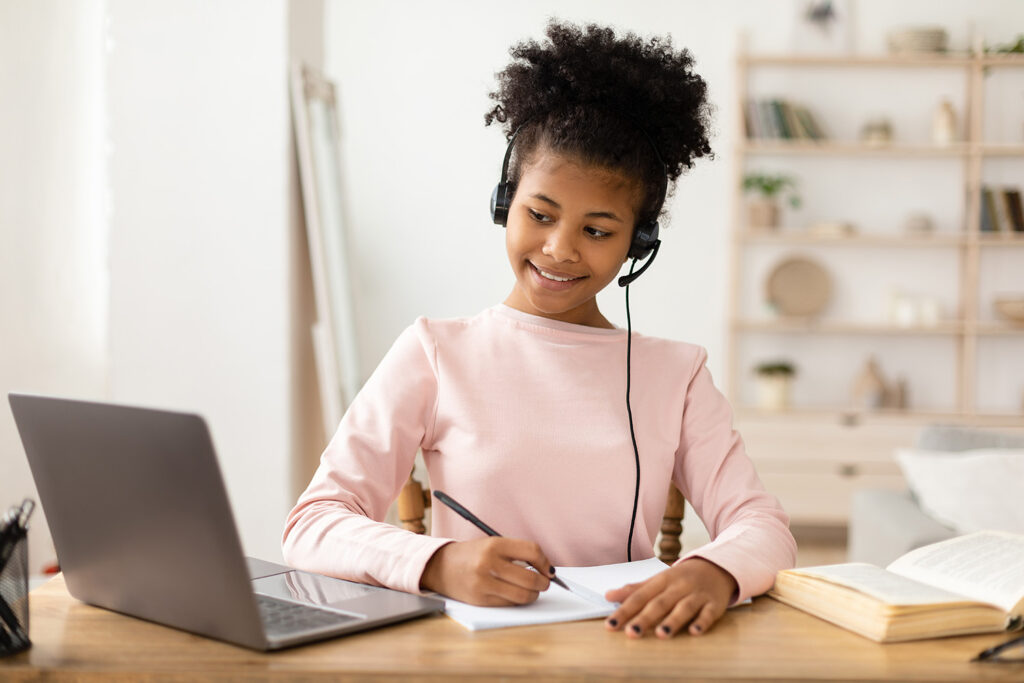 Academic Courses
Bridgemont includes courses with titles that are recognizable by colleges and other schools including: math, language arts, sciences, humanities, health, arts, and electives. ⁠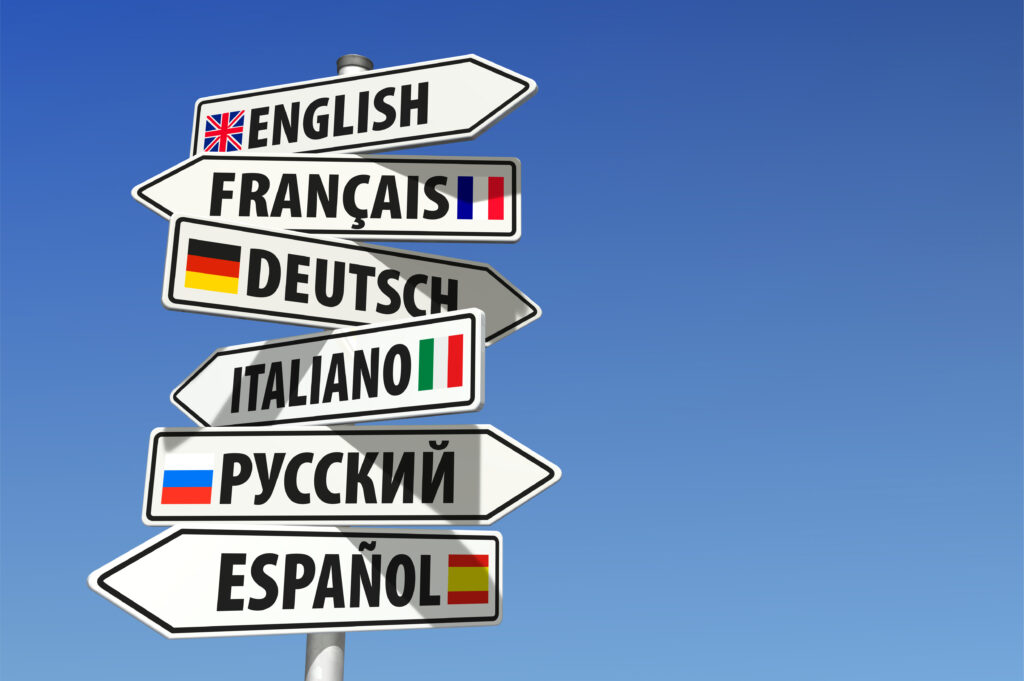 Foreign Language
For the first year, Bridgemont offers Spanish as the second language of instruction. Spanish takes place every day and includes a blend of conversational Spanish and academic instruction.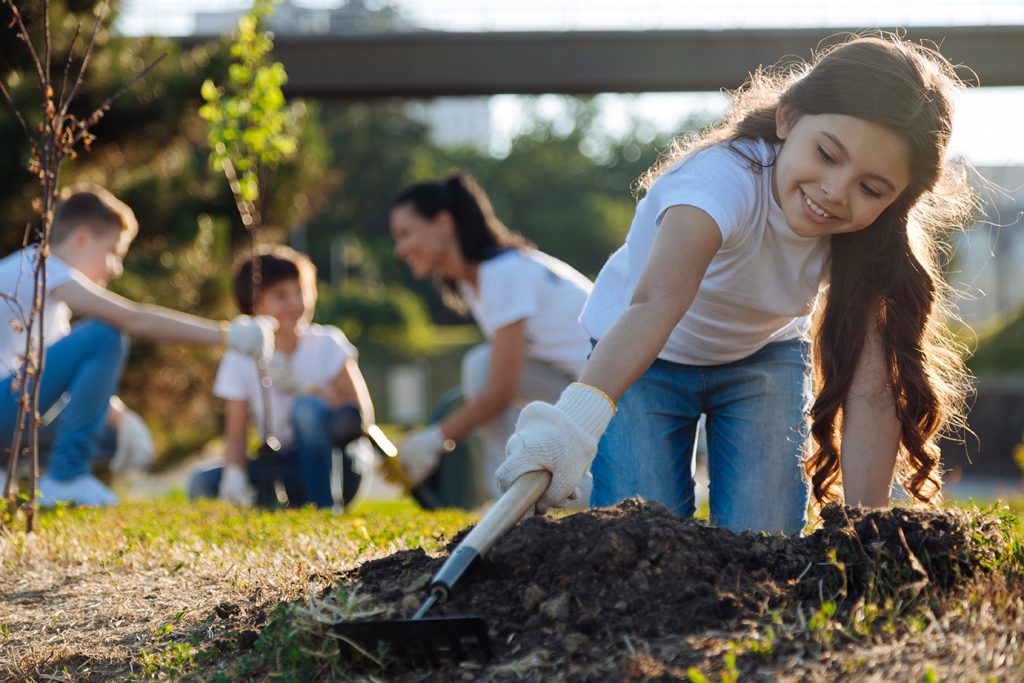 Non-Academic Courses
Montessori at the Secondary level includes other components that are not normally included in traditional Secondary programs, such as internship programs, volunteer and service-learning, agricultural education, social and emotional development and awareness, and research trips and retreats.
---
---
---
What is a class like at Bridgemont?
Students work with a team of Montessori guides (teachers) throughout the year, who coordinate their learning during the school day and guide them through the curriculum. The guides will come to know their students individually and as a small community of learners as people, understanding how they learn, and ultimately leading them through their academic journey in preparation for both university, careers, and life.