How can Montessori be done online?
Even before the forced transition to online education caused by the COVID-19 pandemic, there was an increased presence of online education at the Secondary level; however, it was during the pandemic, that we discovered the effectiveness of online education in Montessori programs throughout the world. While we know the incredible value of an on-campus Montessori adolescence program, that option is only available in less than 200 schools.
Our program provides an opportunity for students who want to complete a Montessori middle and high school education.
Bridgemont has been designed to include a blend of academic, social, emotional, and service components that are the pillars of Montessori at the Secondary level.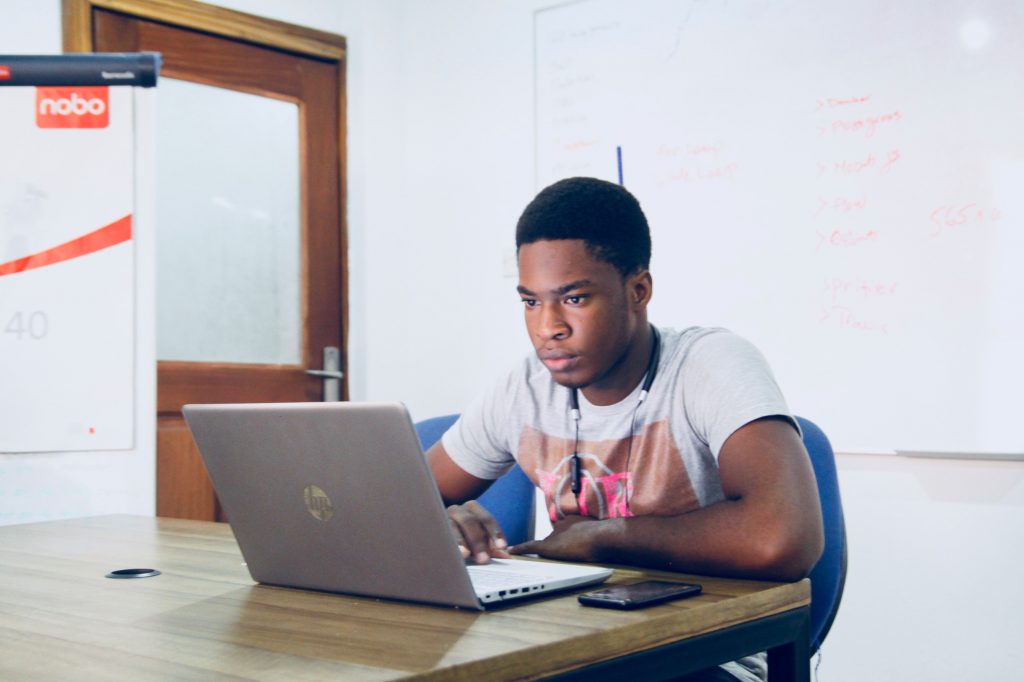 Students will work with a team of Montessori guides (teachers) throughout the year, who will coordinate their learning throughout the school day and guide them through the curriculum. Their guides will come to know their students individually and as a small community of learners as people, understanding how they learn, and ultimately leading them through their academic journey in preparation for both university, careers, and life.
Bridgemont is designed to create these learning opportunities remotely, with adherence to the best Montessori principles.