The Bridgemont teachers and students are finishing up their first month of school. As this is a new program, the Montessori guides and students have been working on getting acclimated to the online model and are now immersed in the curriculum. One of the most exciting aspects of the Bridgenmont experience is the students ability to contribute with their own experiences from around the country.
This first month, like brick and mortar schools, we have been working with the students to understand expectations and the new systems being implemented as part of Bridgemont's new model of Secondary Montessori Education.
– Dr. Howe
As I was out walking my dog this morning, I thought to myself, "How has one month of school already passed?!" Having taught in several other types of institutions, I can tell you that this is not normally the case. One month in, I would already be feeling burnt out and grumpy. As my dog stuck his face into a cactus and I wrestled with him to extract the spines, the answer to my question floated to me. It has been one month and I feel at ease, even joyful, about my job because of a few factors: fostering mutual respect between students, teachers, and parents; providing independence to students in their work choice; empowering students to solve problems that affect the entire community; and care. One month in and I already feel like I know my students, I care about my students. Doesn't this make all the difference? As I convince my dog not to eat the cactus, I can't help but to feel excited about the months to come. So glad you have joined me on this adventure!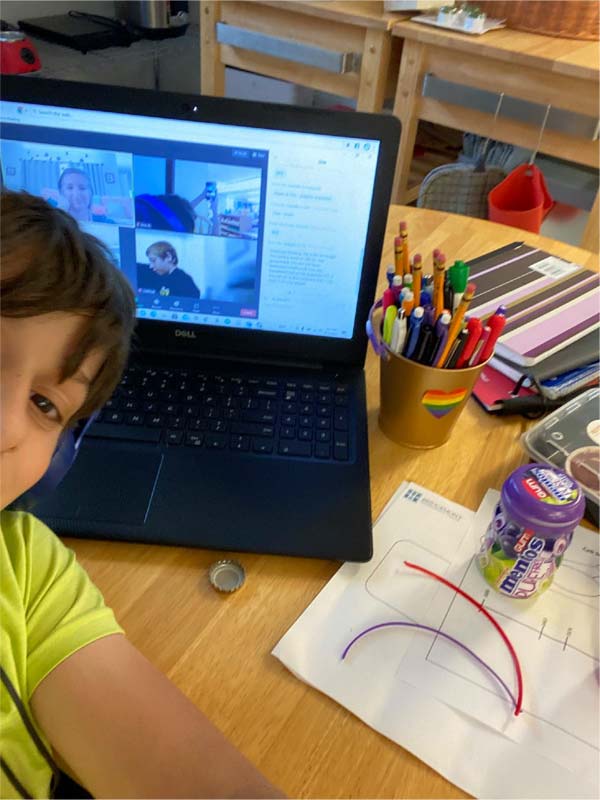 A personalized and organized workspace is key to creating a comfortable environment for learning. Our students shared their favorite part of their desk space. Eric has an hourglass on his desk that measures exactly 1 minute 25 seconds. It is his favorite part of his workspace because he thinks it is so cool. (#timekeeper) Oak says he has everything he needs right at his work space. If he needs something, he just reaches out his arm and grabs it. (#efficient) Ilham has a stuffed animal duck, Waddleton, on her desk. It is her favorite part of her work space because Waddleton makes her happy. (#friendlycoworker)
A big highlight for history this past week or so was having our guest speaker on Friday! We were joined by Charles Madison Rhodes Jr, who is a second-year MA student at the University of Memphis. He talked all about his experience and research as an Egyptologist, which was both fascinating and fun to connect to our previous history lessons. This week we will be doing an integrated art and history project highlighting some cultural elements of the Indus Valley civilizations.
"One test of the correctness of educational procedure is the happiness of the child."
-Maria Montessori
This is the footer copyright field
© 2021 Bridgemont International School