This last month we completed our first quarter or the school year. We concluded this quarter with a discussion about the exciting plans we have moving forward, which includes service learning and research trips. While we are a new school, we are relying on years of experience and the feedback from our students and guides and really following the child to create the most authentic online program we can. The students are also becoming the designers of their own educational experience. If you feel like working out, keep an eye out for student developed workouts on Wednesday mornings.
-Dr. Howe
Meet our History, Literature, and Art Guide, Ms. Emily!
A secret about me: I really love quantum theory!  I am NOT an expert in quantum theory (is anyone, really?) but I love looking for it in everyday places.  Being a part of building a fully virtual school community has my quantum radar going off constantly!  Did you know that atoms can communicate with each other across space and time?!  When we really think about that, it's just crazy.  It's one of the things that helped me realize that a virtual school could not only work, it could thrive!  Connection isn't dependent on physical proximity.  It is dependent on intention.  That is a truly beautiful thing.  
We are in the thick of Quarter 2 and it amazes me how connected I feel to the students, to the families, to the staff even though I have never physically met any of them other than Mrs. Danielle who I had the privilege of training with!  Recently the students spent some time thinking about what future Bridgement students would need to know coming into this program.  They wrote advice to those unknown students, to the class of 2030, 2040, 2050 and on and on.  The weight of what it meant to be the pioneers in this endeavor hit them a little.  We felt very connected to those students in that moment and I got to imagine those future students looking back and thinking about this pilot class that took time to think of them.  A big, wonderful, connected, quantum community is in the works here!  It is really awe inspiring to be even a small part of it all.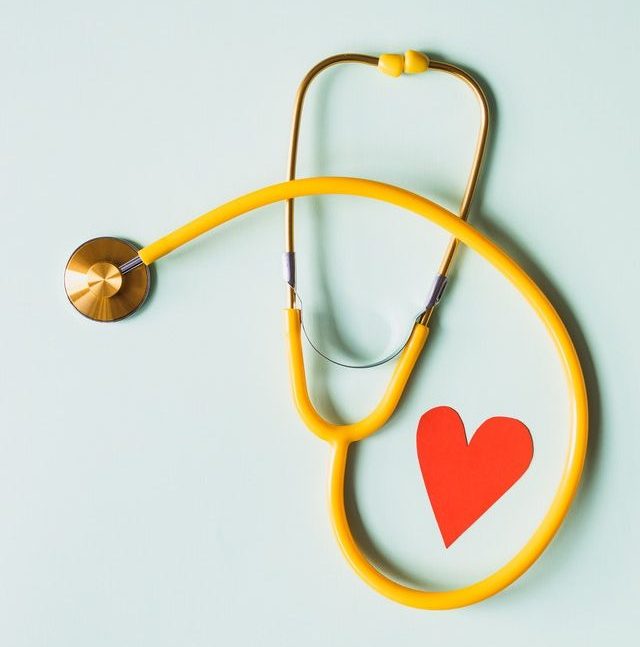 In science, we have been studying the systems of the body. We recently experimented with the difference in heart rate before and after various types of exercise. The students designed an experiment in which they measured their resting heart rates. Then, they measured their heart rates after doing jumping jacks and push-ups. They were then able to compare which type of exercise elevated their heart rates more. (Jumping jacks!)
The best part of this experiment? That would be when they presented their information to Ms. Emily, Ms. Danielle, and Mr. Robin and made us do all of this too!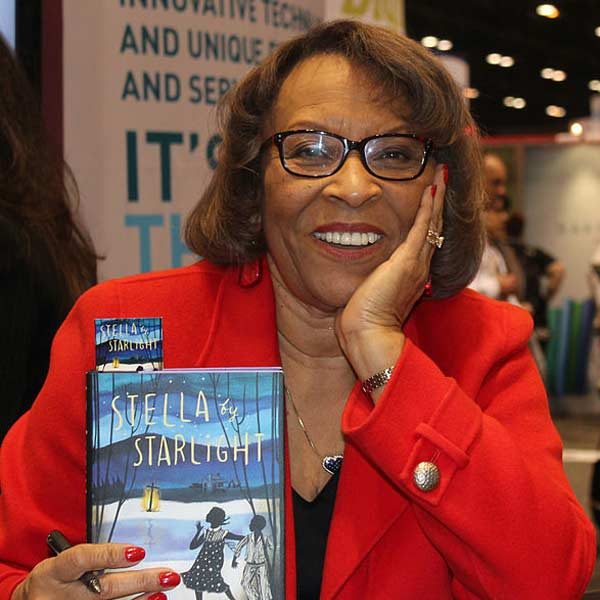 In Language Arts, we have a different way of approaching reading!  Book Club is a celebration of all the amazing books we are encountering at any given time.  Books are not assigned.  You can read as slowly or as quickly as you want.  Every Tuesday and Thursday we have a Book Club discussion about the books (we try not to give too much away!).  Every Monday, Wednesday, and Friday, we complete a Book Response.  The Book Response options are built to engage and connect readers with their book and include options like: redesign the front cover, write the theme song to the book, interview a character, recreate a scene from the book, and many more! Here are a few of the books the students and Mrs. Emily have read so far this year:
– Black Ships Before Troy
– The Scarlet Letter
– Dragon Hoops
– Scythe
– The Giver
– Your Name
– Three Times Lucky
– Stella by Starlight
– Fever 1793
– Brown Girl Dreaming
– The Blackthorn Key
"The child is both a hope and a promise for mankind."
Education and Peace
© 2021 Bridgemont International School