As the students work through their academic programs, they have been participating in a series of discussions and planning sessions as Bridgemont plans its first "end-of- year" trip. Students are experiencing, first hand, the logistical challenges of bringing people together from all over the country and world and have the opportunity to think outside the box and be problem solvers.
-Dr. Robin
Is your school hoping to open a Montessori adolescent program but you are struggling to get it started? Do you already have an adolescent program but you are struggling to sustain it? Did you know Bridgemont can help you with both of those situations?
Bridgemont was founded by Montessorians for the specific objective of providing a fully implemented Montessori experience. By partnering with Bridgemont, we can provide your school with the elements needed to establish a Montessori secondary option!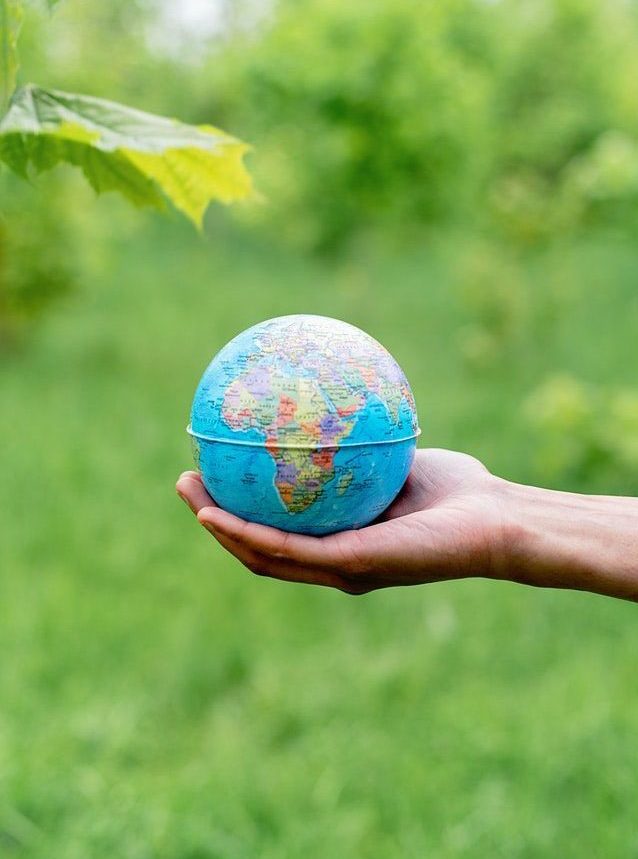 Do you think humans will ever be able to live together in harmony? Students were recently asked this question and their responses were very real and showcased their shift towards adulthood.
Check out our
blog post
to read their thoughts on this topic.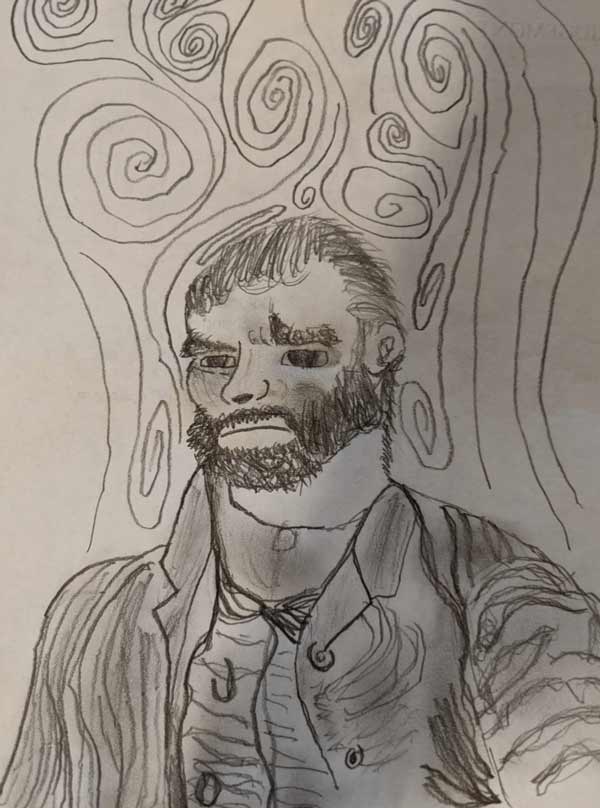 Each week one student selects a piece of art work for everyone to recreate in their own way. From photography to colored pencils to watercolors, the student's use their imagination and medium of choice to interpret their own version of the chosen artwork.
To view all the art, check out our blog post!