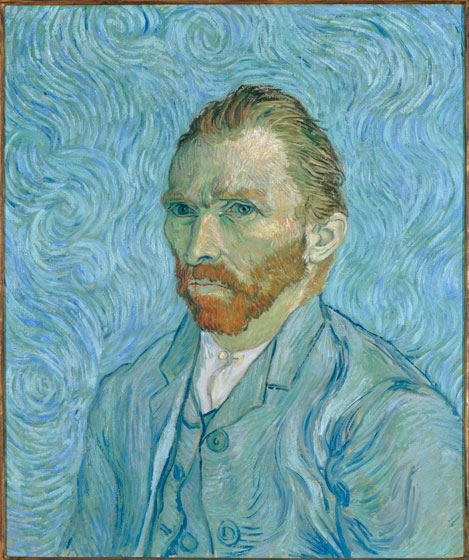 When the inspiration strikes, just Gogh for it!
Each week, one student chooses a piece of art that inspires them. In this case, the chosen piece was a self-portrait by Vincent Van Gogh. The students were tasked with the job of recreating their own version of the portrait through a medium of their choosing.
From photography to colored pencils to water colors, the students artfully and thoughtfully created their own interpretation of Van Gogh's painting as seen below!