A very common component of Montessori at the Secondary level is the student involvement in their community. This looks different at different schools. At Bridgemont, the students have begun the first stages of planning their "Work Shadow" project where they will have the opportunity to experience different occupations, think about what they hope to gain and experience, and then reflect on that experience.
One of the aspects of the Bridgemont International School experience that is different than many brick and mortal schools, is that student have the opportunity to not only explore their passions, but share their experiences from all over the country and world as they share with the community.
As this year evolves, these Montessori students have the opportunity to shape their own educational experience.
– Dr. Robin
How did you find your way to Montessori?
Now that you've met all of our Guides and staff members, we'd love to tell you about what brought them to Montessori. Up first, Ms. Anita, our School Coordinator!
Anita, our organizational wizard, is originally from Hungary. In Hungary, infants and children are able to attend school from the earliest of ages. Even from a young age, these children are taught social wellness, responsibility, and independence. When Anita had her daughter, she was living in the United States. She found the system in America to differ greatly from Hungary. A fellow mom in the Mom's Group she attended introduced her to the Montessori philosophy. She immediately fell in love, recognizing those same elements present for young children in Hungary. To this day, Anita loves Montessori. Her favorite aspect is the independence and social responsibility that is fostered by this educational philosophy.
As for us, we are so glad she found Montessori! What would we ever do without her?!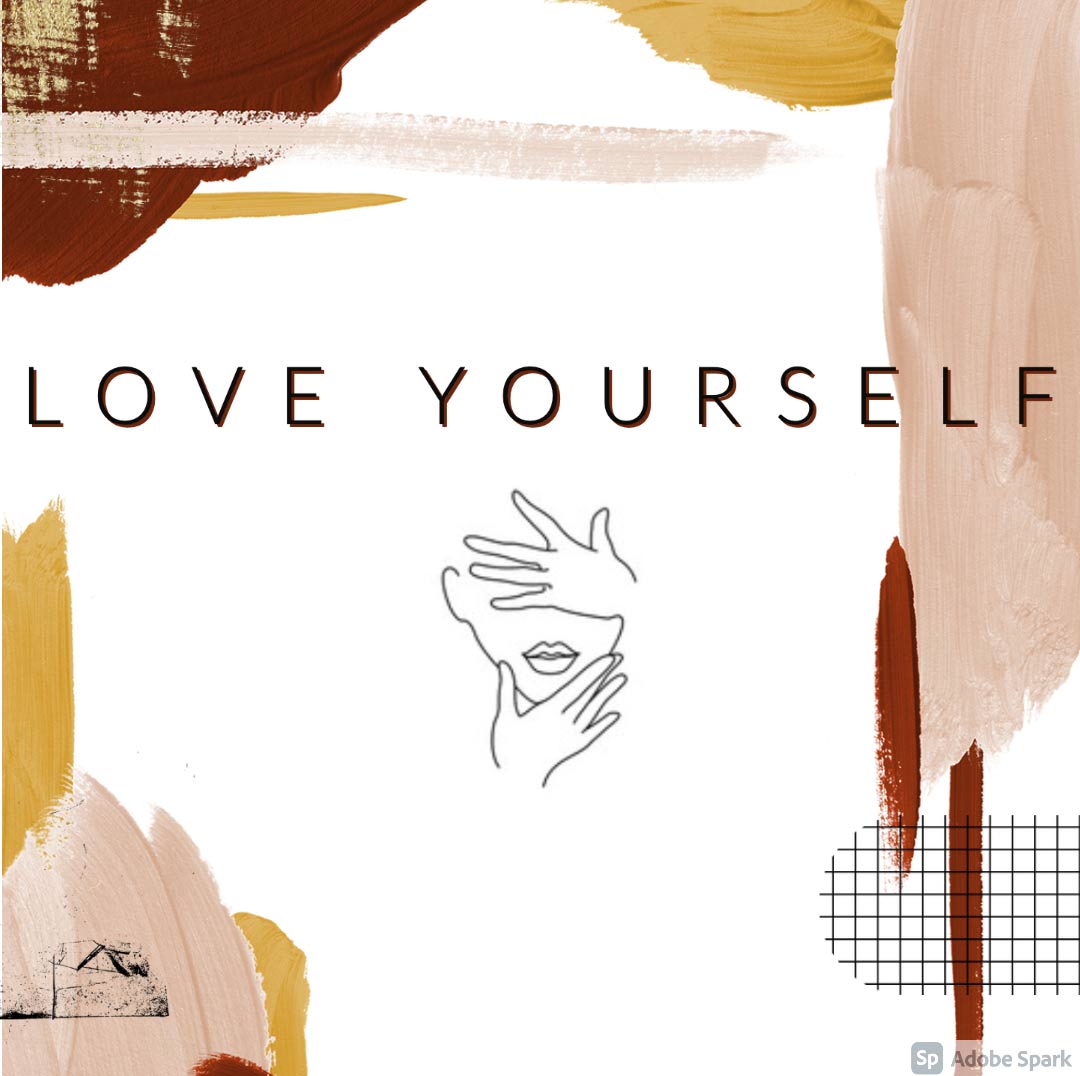 Over the past several weeks, the students delved into nutrition, body image, and the effects social media can have on teen confidence and self worth. By the end of this unit, the students felt very strongly about this topic and created social media messages to share.
Here is the message that goes along with this image:
This picture is a reminder to love yourself. Sometimes we are really mean to ourselves and forget what our body has done for us. I hope you start loving yourself more.
To see the other projects, check out our blog post!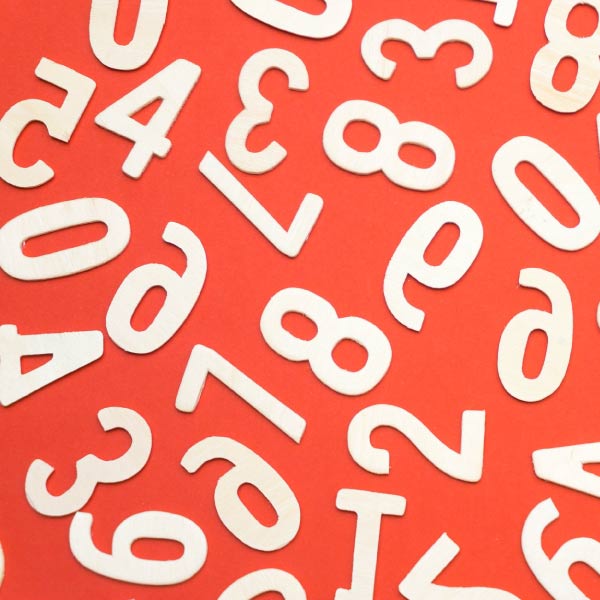 Even though I am the math guide, I have to admit…not a lot of the math skills taught will be used in everyday life. Let's think about it. Have you ever been at the grocery store and needed to solve a system of equations in order to choose which brand of spaghetti to buy? I have had many jobs in the past and not one of them required me to know how to determine the fractional equivalent of a repeating decimal. The only time I have ever searched for X was when I needed to buy eXtra dark chocolate.
So what's the point? Click here to read our
blog post
and find out!
"The satisfaction which they find in their work has given them a grace and ease like that which comes from music."
Maria Montessori (The Discovery of the Child)