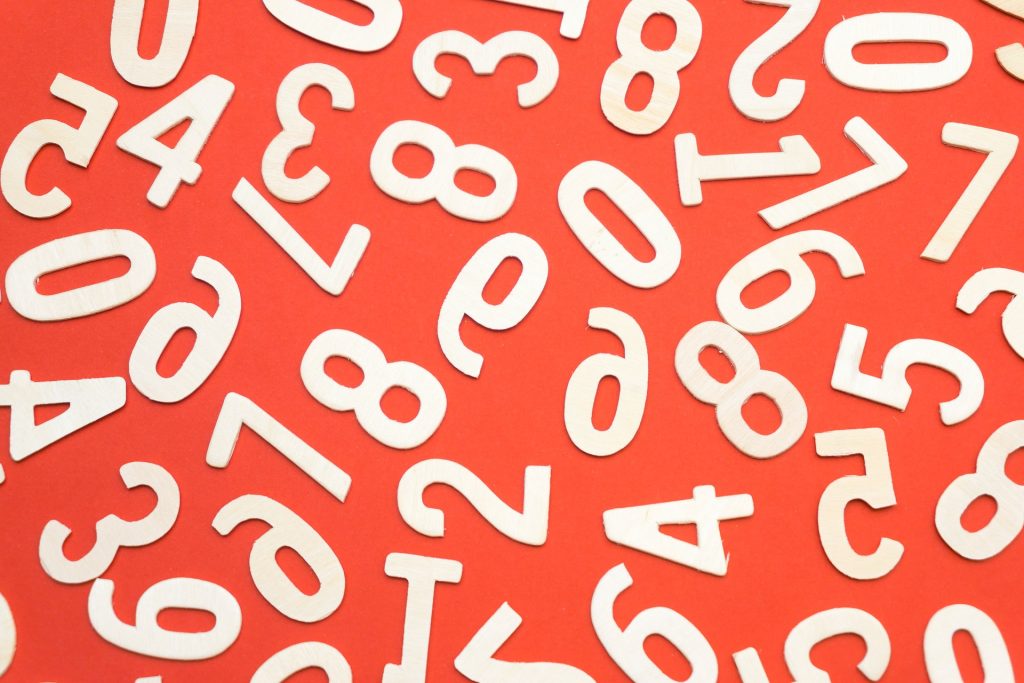 Even though I am the math guide, I have to admit…not a lot of the math skills taught will be used in everyday life. Let's think about it. Have you ever been at the grocery store and needed to solve a system of equations in order to choose which brand of spaghetti to buy? I have had many jobs in the past and not one of them required me to know how to determine the fractional equivalent of a repeating decimal. The only time I have ever searched for X was when I needed to buy eXtra dark chocolate.
So what's the point?

Having said all of that, I am a very excited math teacher. The specific math skills may not be used every day, but the cognitive abilities used to solve the math problems will! The real life skills taught in a math class include: how to struggle, how to get something wrong and not feel badly about yourself, how to figure out what went wrong, how to think about a problem differently as you try again, how to think outside of the box. Every week, we spend a few minutes of our math class discussing brain science and how the brain works and thrives as we struggle.

I don't know about you, but I have not found life to be easy breezy. I have struggled more than I have triumphed. Wouldn't it be cool to be so comfortable with the process of struggling and problem solving that we didn't view these things as negative but rather as necessary and interesting?

Well, my friends, that's math.