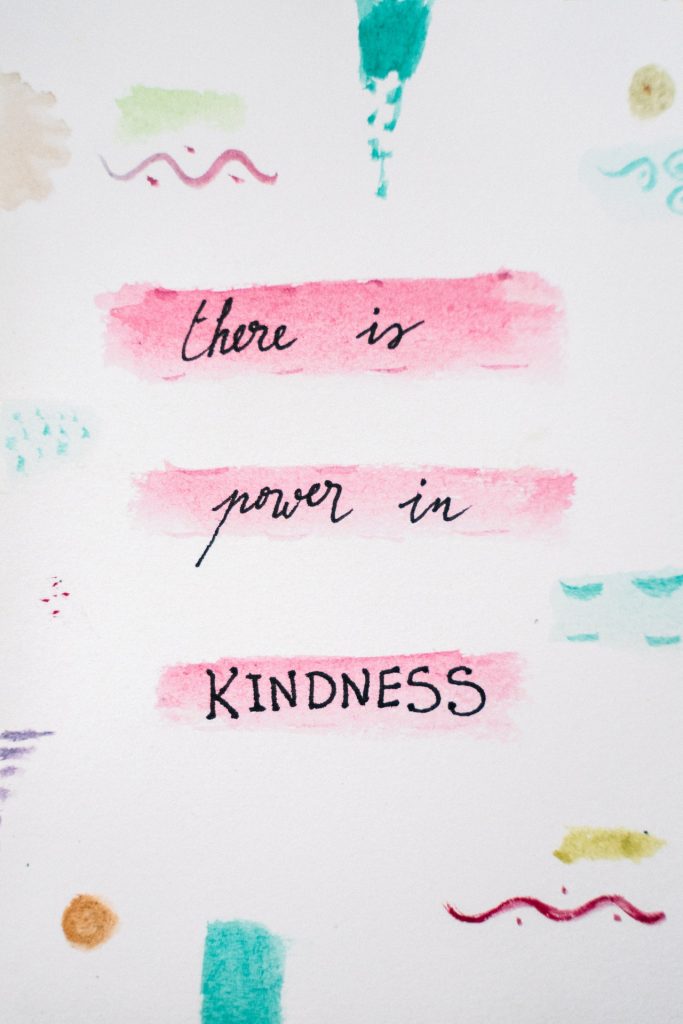 Our very small intimate school community has recently experienced a loss.

Our students, in their own ways, found ways to support the collective community.

In a world where adolescents are often described as cruel, or mean, our students took it upon themselves to appropriately provide support.

While this may seem trivial, and vague (for privacy), even if not one math fact is learned or one historical date is remembered, the ability to be empathetic and kind far supersedes anything. I am so proud of the students and teachers for cultivating kindness and empathy above all.