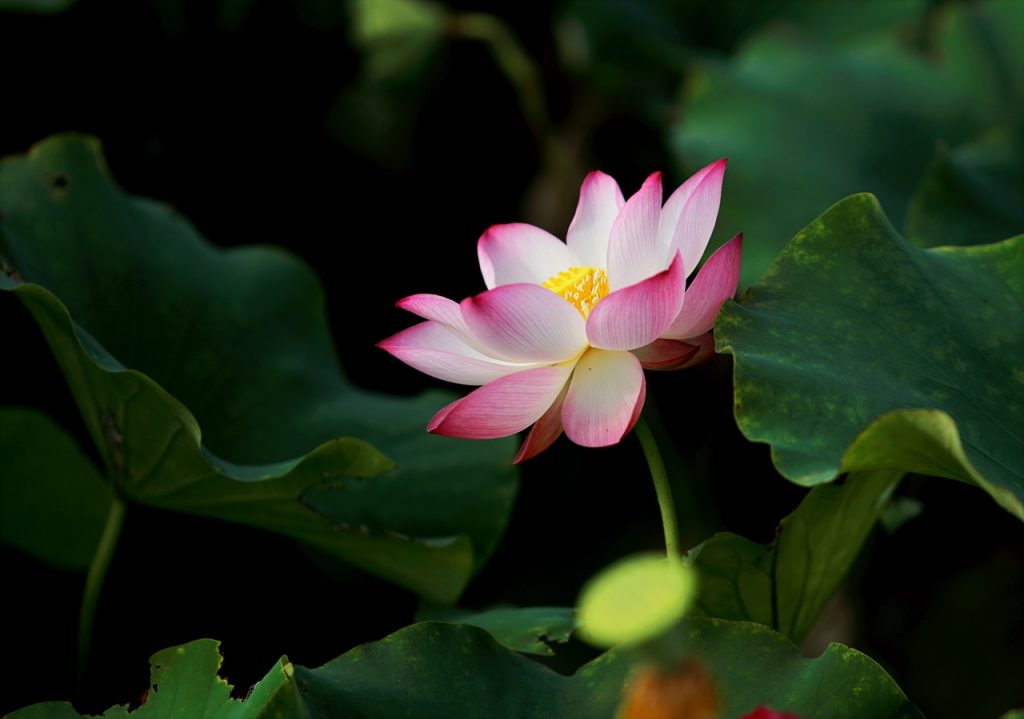 People often ask me why I choose to work with adolescents. Other than the reason that adolescents and I both like chocolate a lot, I tend to answer this question by providing stories that I have collected over time. Last week, I had the opportunity to add one more story to my memory bank.

Over the past quarter in W.E.L.L. class, the students and I have been learning about nutrition, calories, and weight management. These scientific topics led into the socio-emotional aspects of body image, eating disorders, and the effect that social media has on all of the above. We watched videos that explained the neuroscience of body image and social media; we had deep discussions; we tackled questions not even adults have been able to answer. Who gets to decide what is beautiful? Should social media be deleted or simply changed? What can I do to be proactive on these issues?
By the end of our sixth week of discussing these topics, the students had developed several ideas.
You can tell that something is beautiful because you feel a certain way when you look at something beautiful. Beautiful things will make you feel: happy, joyful, peaceful, hopeful, in awe, connected. So…beauty is a feeling, not a specific look.
Just like many different things can make you feel happy, there are many different things that can be beautiful.
Beauty is a form of happiness.
Beauty lies in the imperfections.
Every person has elements of themselves that make them feel self-conscious, things that make them feel not beautiful. However, to other people, those same elements are what make you unique AND beautiful! We should work harder to love all of these things about ourselves because other people already do.
There are very few adult conversations I have had on this topic that have resulted in insights this deep and meaningful. I did not lead the students to come up with these ideas. I simply had the privilege of being present while they spoke their thoughts out loud. With confidence and authority.

This is why I choose to work with adolescents. I agree that they are spastic, too loud, too quiet, emotionally charged, and sometimes (often) a little smelly; however, these are not the only characteristics they possess. They see truth. They do not stand for deception. They think outside of the box. They connect deeply to meaningful material and, when something sparks them, they demand change.

My work with adolescents makes me feel inspired for the next generation. I can't think of a better way to spend my time.
-Ms. Danielle