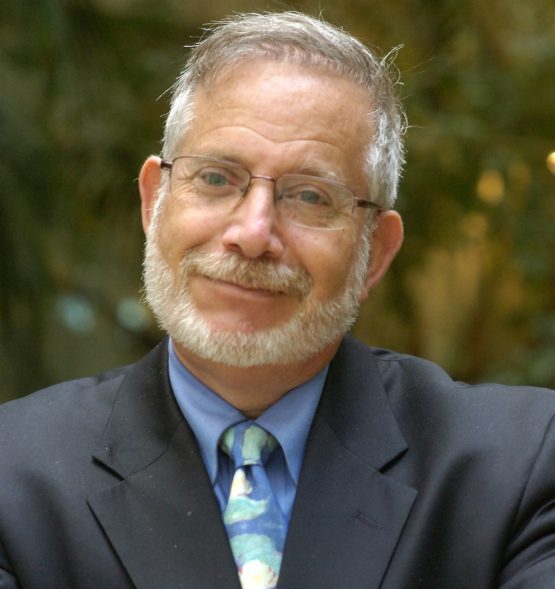 Tim Seldin
Timothy "Tim" Seldin is the President of the Montessori Foundation and Chair of the International Montessori Council. He is a co-founder of the Center for Guided Montessori Studies and Co-Director of its Montessori School Leadership Certification Program.
His more than forty years of experience in Montessori education includes twenty-two years as Headmaster of the Barrie School in Silver Spring, Maryland, which was his own alma mater from age two through high school graduation. Tim was the co-founder and Director of the Institute for Advanced Montessori Studies, the Center for Guided Montessori Studies, and currently also serves as the Executive Director of the New Gate School in Sarasota, Florida, the Montessori Foundation's Lab School. He earned a B.A. in History and Philosophy from Georgetown University, an M.Ed. in Educational Administration and Supervision from The American University, and his Montessori certification from the American Montessori Society.
Tim Seldin is the author of several books on Montessori Education, including How to Raise An Amazing Child, The Montessori Way with Dr. Paul Epstein, Montessori For Every Family with Lorna McGrath, Montessori 101, Building a World-class Montessori School, Finding the Perfect Match – Recruit and Retain Your Ideal Enrollment, Master Teachers – Model Programs, Starting a New Montessori School, Celebrations of Life, and The World in the Palm of Her Hand.