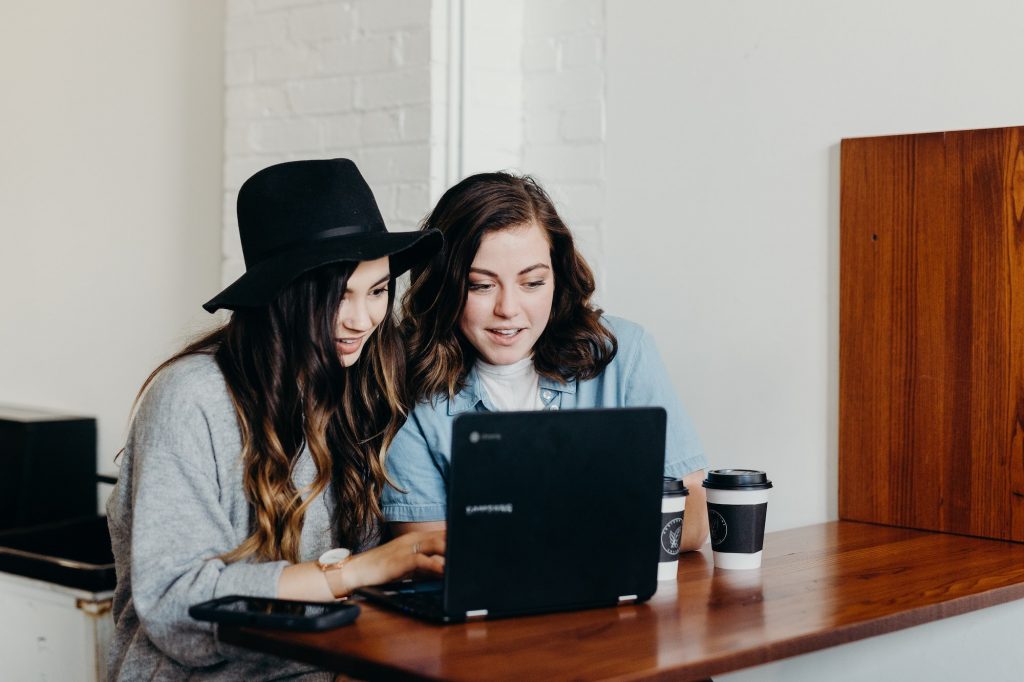 How can Montessori be done online?
Even before the forced transition to online education caused by the COVID-19 pandemic, there was an increased presence of online education at the Secondary level; however, it was during the pandemic, that we discovered the effectiveness of online education in Montessori programs throughout the world.
The program has been designed to include a blend of academic, social, emotional, and service components that are the pillars of Montessori at the Secondary level.
Students will work with a team of Montessori guides (teachers) throughout the year, who will coordinate their learning throughout the school day and guide them through the curriculum. Their guides will come to know their students individually and as a small community of learners as people, understanding how they learn, and ultimately leading them through their academic journey in preparation for both university, careers, and life.
Bridgemont Montessori is designed to create these learning opportunities remotely, with adherence to best Montessori principles.
Academic Program:
Bridgemont Montessori will deliver an academic program that meets or exceeds State requirements for each of levels. Programs offering traditional middle and high school programs often have their classes scheduled as separate classes: history, geography, math, etc., BMS will have a schedule that may include blocks of time reserved for specific academic areas, but the curriculum will be integrated, with the goal of helping students understand their place in the interactive nature of the world.
BMS plans to open with seventh and eighth grades adding additional grades as students progress through the program. A high school experience at BMS will include courses with titles that are recognizable by colleges and other schools; however, the content of courses will include socratic discussion, independent research studies, group work, presentations, and debates. The integrated nature of the curriculum helps students develop a deeper understanding of the world and their own roles in the history of the earth and human civilization.
Academic Courses will include:
Mathematics
Language Arts
Sciences
Humanities
Health
Arts
Electives
Foreign Language
For the first years, BMS will offer Spanish as the second language of instruction. Spanish will take place every day and will include a blend of conversational Spanish and academic instruction.
Non-Academic Courses
Montessori at the Secondary level includes other components that are not normally included in traditional Secondary programs, such as.
Internship Programs
Volunteer and service-learning
Agricultural education
Social and emotional development and awareness
Research trips and retreats