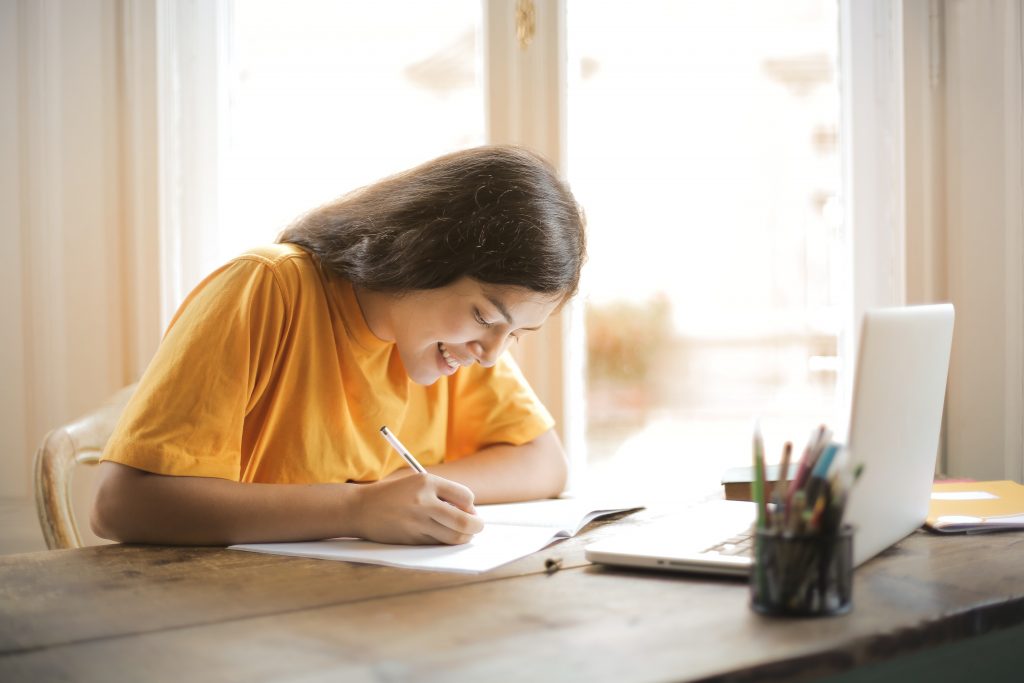 There are more than 22,000 Montessori schools around the world, and slowly, more and more Montessori schools are beginning to extend up through middle and high school. We know that the outcomes of a Montessori education are an exceptional match with the academic and personal skills that leading educational reformers and universities have identified as needed to succeed in university and life. Unfortunately, many parents and students who are in search of a secondary Montessori education find that there is no Montessori middle or high school in their community.
We are founding Bridgemont to meet that need and make an excellent Montessori secondary education available to a wider audience, whether students have attended another Montessori school up to this point and wish to continue their Montessori education or are students who have been homeschooled or attended another type of school, are uniquely gifted, and are searching for something special that is not available where they live.
Bridgement will offer a Montessori Secondary program online that is very similar to the experience found in the best onsite Montessori middle and high schools.
Much of our program will take place in real-time in virtual online communities, with both individual and collaborative research and projects that support students in developing greater self-awareness and engagement with a complex world.
The program also provides a wide range of experiential learning opportunities interwoven throughout the curriculum to respond to the developmental needs of adolescence.
Bridgemont will prepare students for life in the 21st Century by incorporating Montessori's secondary educational philosophy, focusing on the activities of practical life, wellness education, and valorizing the distinct needs of each adolescent.
The core of our program is the Montessori educational syllabus, which consists of 'integrated academic components' in three overarching areas: Self-Expression, Emotional Development, and Preparation for Adult Life. Within these recognized areas, Bridgemont will offer students rigorous coursework in a variety of academic subjects, experiential learning and in-the-field experiences; a range of seminars and collaborative learning projects; training in organization and personal responsibility.
Because of the level of commitment required of participants in this program, students need to play an active role in deciding whether to apply and enroll if offered admission.