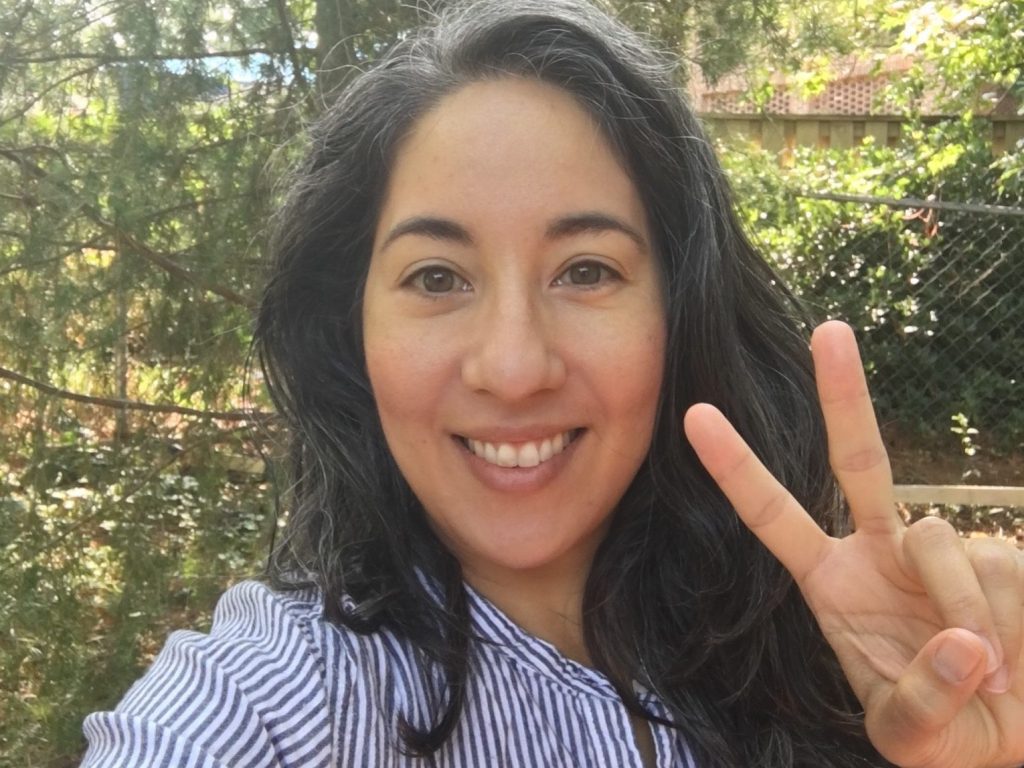 Ms. Rachel
Spanish Guide
What do these words have in common: photography, chess, cooking, baking, and rainbows?
All of these words describe the passions of Ms. Rachel, Bridgemont School's Spanish teacher.
Ms. Rachel is as multi-dimensional as the rainbows she loves. She enjoys photographing the changing seasons and building murals, discovering the science behind food, and playing/teaching chess. Oh, and did we mention that speaking Spanish is her super power??
Eres asombrosa!