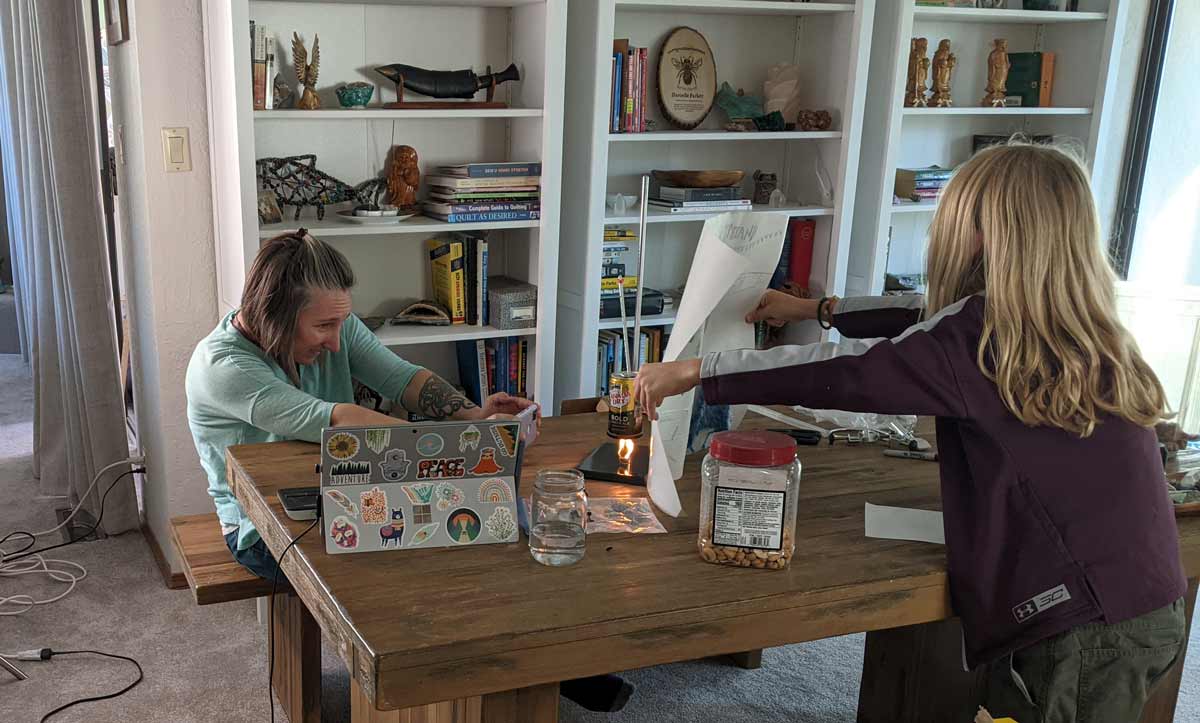 A behind the scenes look at Ms. Danielle conducting an calorimeter experiment

Meeting with a new family recently, they asked about the personal connection that students are able to make from an "online" school. Thinking about the recent reflections from our students, what I feel is our strength, unexpectedly, is the incredible way that our students feel that their sense of connection is stronger than their past "brick-and-mortar" schools.
The pride of being able to say as an authentic Montessori school that our school is strong in building community, and we are online, is something that I am most proud of.
There is no greater testament to the effectiveness of a Montessori Educator than to be able to say, "our students are most appreciative of the sense of community."
-Dr. Robin
Meet our School Coordinator, Ms. Anita!
In every organization, there is that one person who is absolutely essential. If that person left, the whole thing would fall apart. Let me introduce you to Ms. Anita, the Spreadsheet Guru.⁠
⁠
Ms. Anita keeps us organized in ways we didn't even know we needed to be organized. She is able to make sense of jumbled ideas and details in a way that is awe-inspiring. And she likes pink flowers.⁠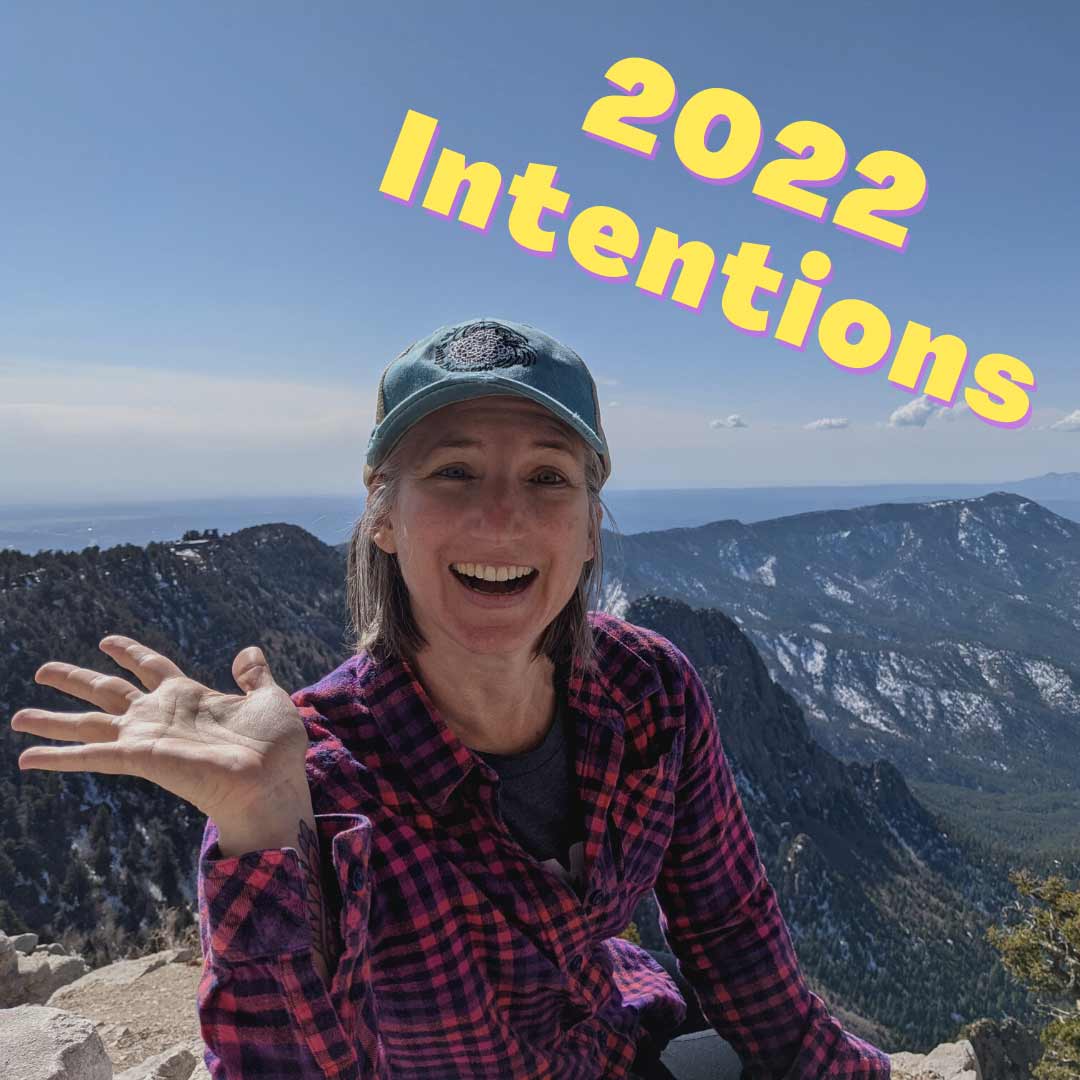 An intention is an "aim or plan". We asked our students about their 2022 intentions.
Two students said they want to spend more time outside.
One said he wanted to be more organized.
Another said she wanted to read more.
Happy New Year!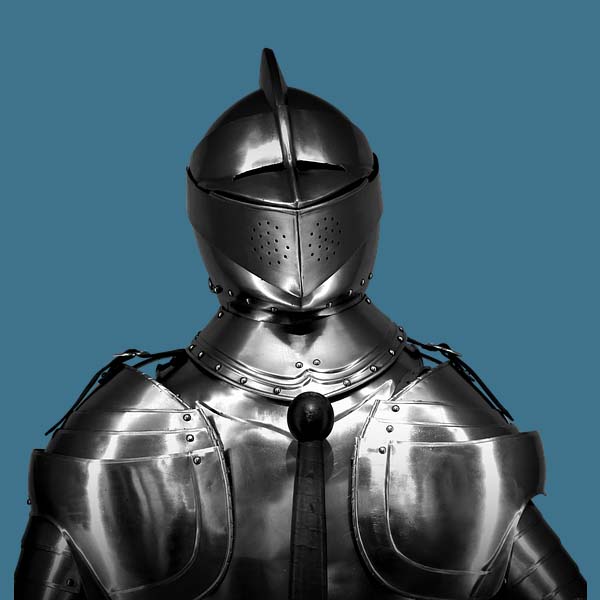 CHOICE in History!
Every other week, the students build a lesson to teach the community.  One of the most important tenets of Montessori is the ability to choose your work.  Another vital aspect is working with peers in a mixed age environment.  Yet another aspect is being able to build your own learning.  Group work in history accomplishes these things in a beautiful way.  The students learn the critical skill of working together and of presenting information.  This quarter the students have completed group projects on the following topics:
Clothing of the Romans

Knights of the Middle Ages

The Silk Road 

The Japanese Samurai
These topics were chosen by the students from a list of options and allowed the students to go deeper into an area of interest.  
The best part: I get to learn amazing things from my students! 
"A person who never made a mistake never tried anything new."
Albert Einstein