School Calendar
The Bridgemont year will follow a typical school calendar, starting in the fall and finishing in the late spring. This is a deliberate design to allow families with students in multiple schools to have similar schedules and to allow students to participate in after-school and summer activities, which are encouraged as part of our emphasis on whole child development. There will be a total of 175 instructional days in each school year.

First Day of School!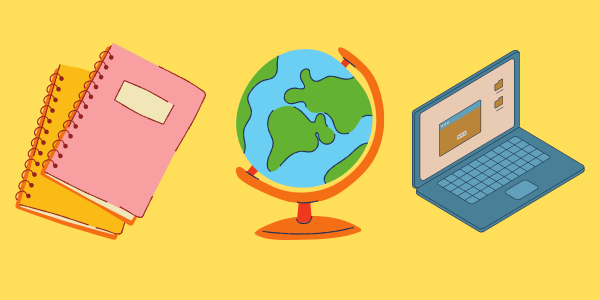 Grab your laptop and sharpen your pencils because it's the first day of school!