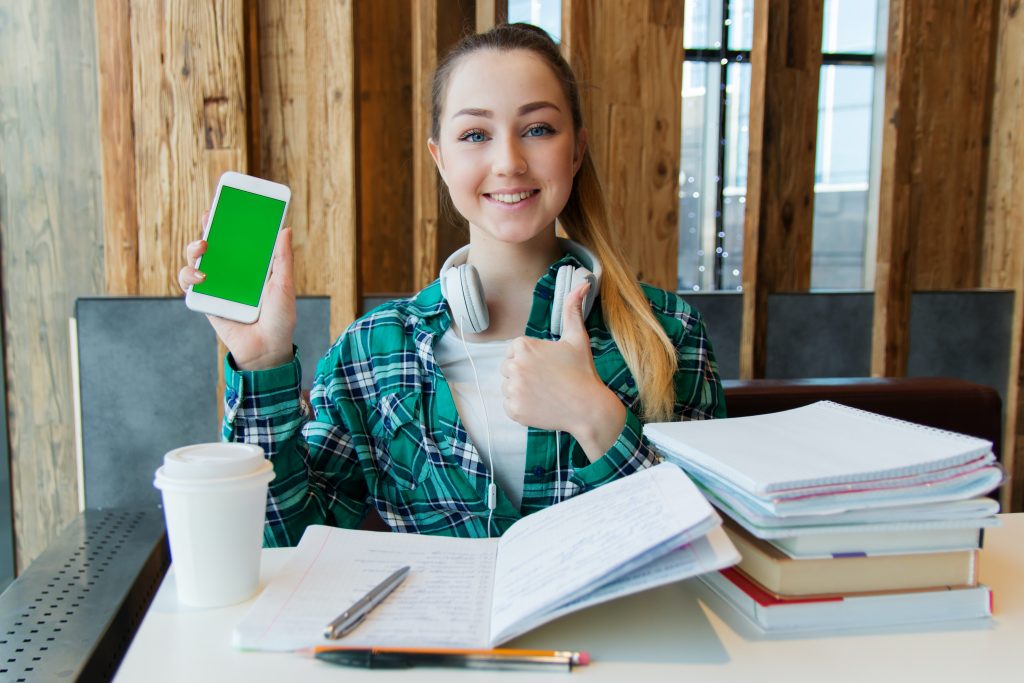 Thank you for your interest in Bridgemont.
We love to meet new families and talk about Montessori and what our school has to offer. Bridgemont brings young people together from a broad spectrum of ethnic, national, religious, and economic backgrounds. We embrace diversity and help our students broaden their perspective of the world through friendships based on mutual respect and understanding.
Our goal in the admission process is to find the best match between student, family, and school.
Currently, Bridgemont accepting students in the 7th and 8th grade.
Admission Process:
We begin the admission process with an initial casual video conversation about your student and how the Bridgemont program will work from the day-to-day experience to the flow of curriculum and graduation.
If your family wishes to learn more, we will schedule additional meetings to answer your questions and take our first steps in beginning to know your child.
If you decide to apply, we will begin to gather school records, portfolios of the student's work, recommendations, and begin the process of getting a much better sense of each child's personality, interests, and learning style. This process will include meetings with our teachers and school leadership team.
We see this as a mutually supportive partnership. We want to be sure that you and your student feel every step along the way that you made an excellent choice, and we want to be sure that our students will blossom and families will be confident and pleased.
As a Montessori secondary school, naturally, our ideal candidate will have previous experience learning in a Montessori program; however, Bridgemont welcomes interest from all students and families who are drawn to the unique benefits of a Montessori education and value higher-order thinking, empathy, and global awareness.
Several key principles should be considered along the way.
Bridgemont students must truly want to become active members of an online Montessori adolescent community. Their own enthusiasm and commitment will be central in our admissions decisions, as it should be in your decision whether to apply.
The family must understand that Montessori education is not only about preparing students for university; their experience at Bridgemont will challenge and encourage young adults to discover their own interests, passion, and a pathway that gives them the tools and individualized encouragement to achieve their goals.
While Bridgemont is not exclusively geared towards each student going directly from high school to university, our goal is to prepare students for admission to competitive universities.
Both your family and our school should feel that we have a strong match between the student and family's philosophy and mutual confidence that, working closely together, we can guide them to a happy and successful academic experience.